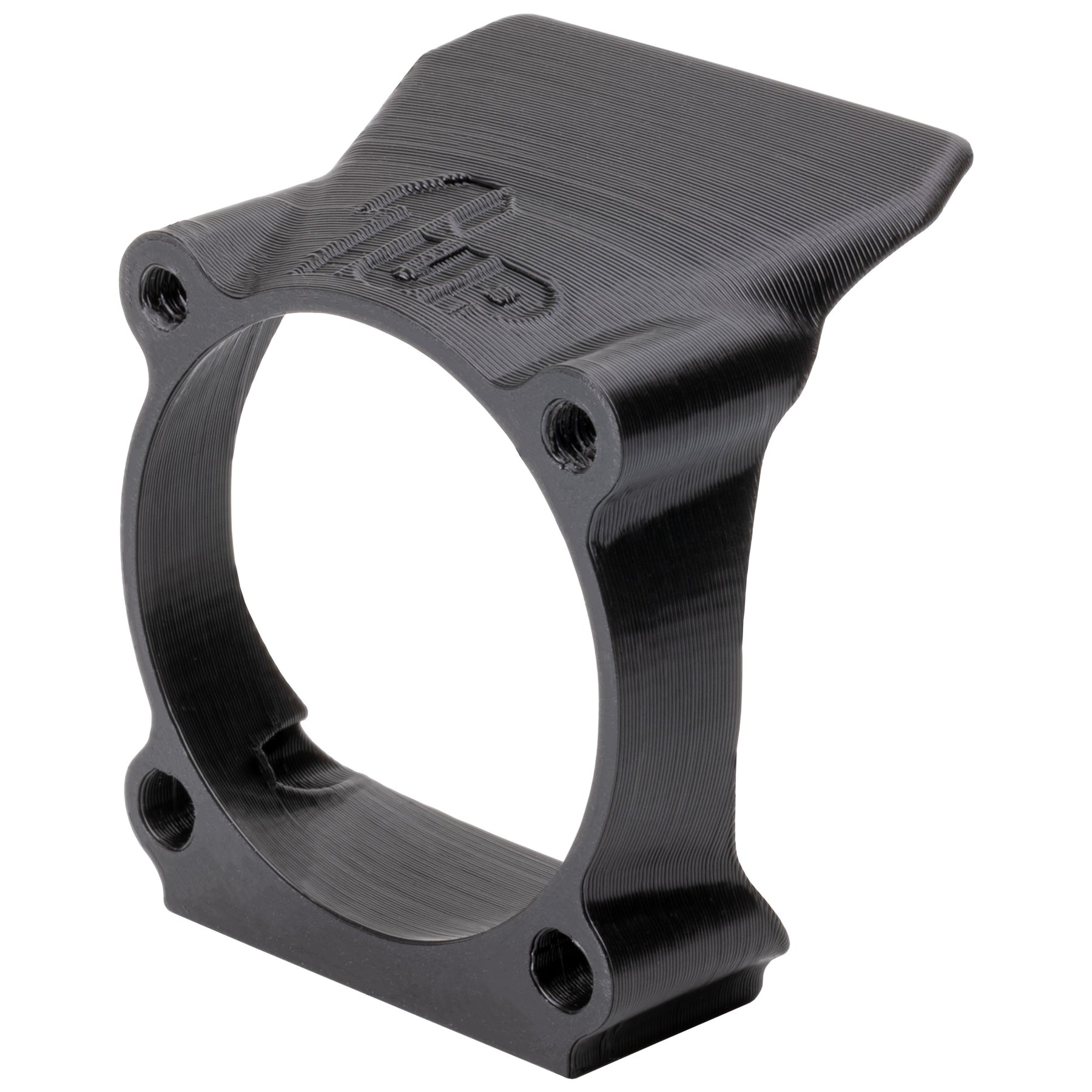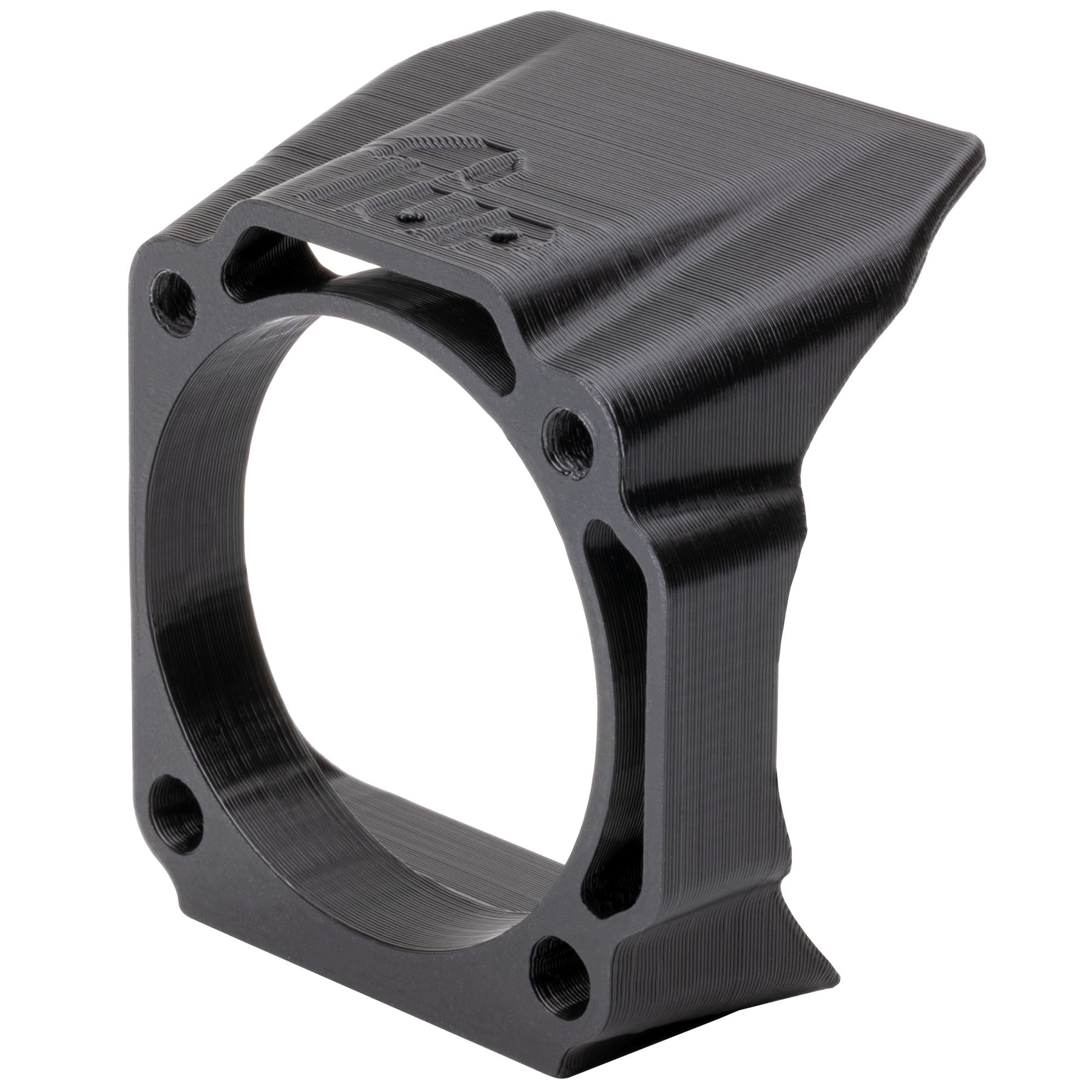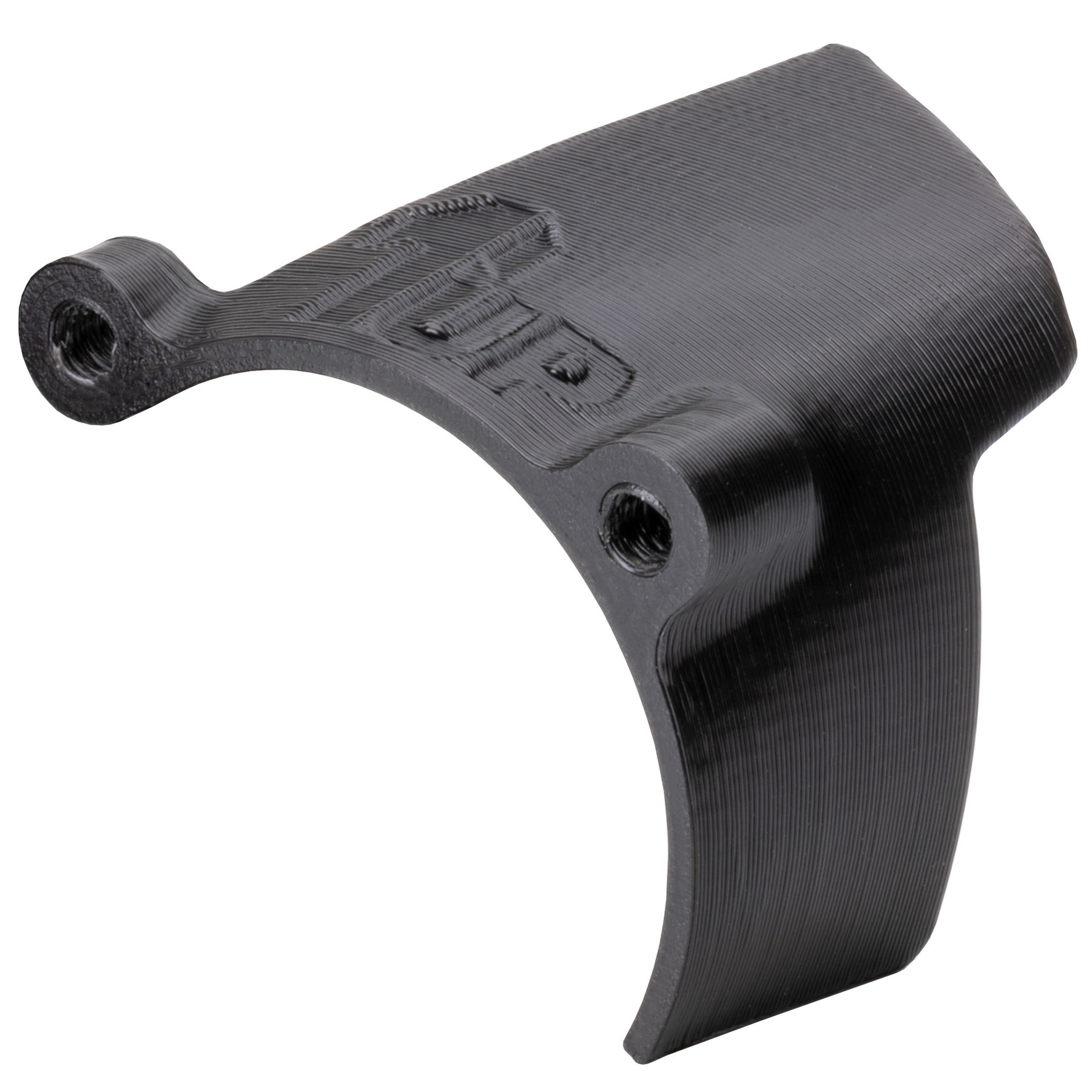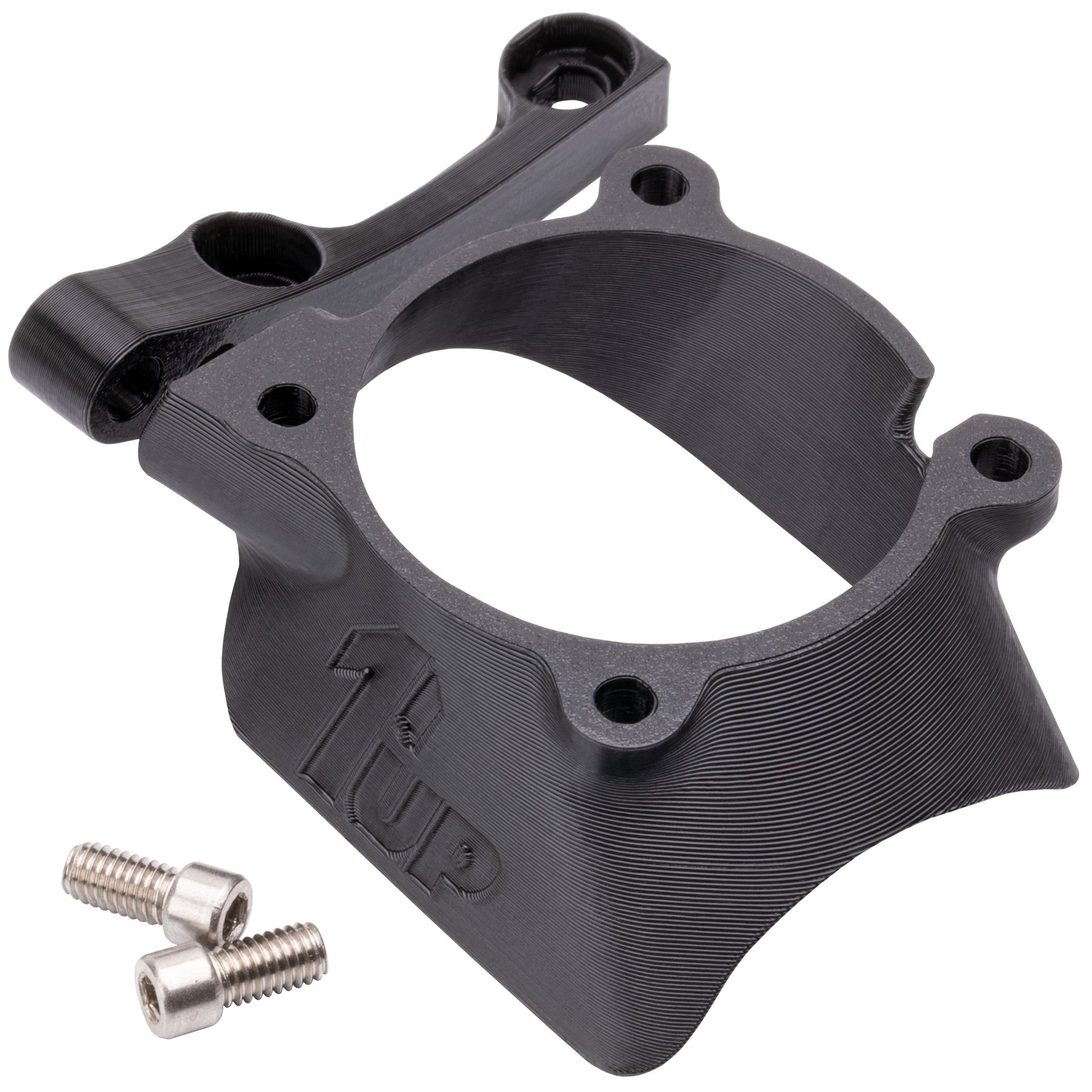 1up Racing UltraLite 30mm Fan Shrouds
Maximize the effectiveness of your motor's cooling fan with a 1up Racing UltraLite 30mm Fan Shroud! Designed and Made in the USA by Vargr Industries with high quality materials and the latest 3D printing technology, our fan shrouds are strong while keeping the overall weight incredibly light. A perfect match for the 1up Racing UltraLite 30mm Aluminum Cooling Fan but are fully compatible and look great with any 4-hole 30mm fans.
Traditional Ducted is the most common and directs all air forward. This is flat on the bottom for those who want to chassis mount their 1up UltraLite Cooling Fan without the Optional Brass Chassis Mount, but still fits perfectly along with our Brass Chassis Mount. Weighs only 2.7 grams!
Bypass for EP TC directs all of the fan air forward while also pulling in air from two vents on the top and right side, perfect for nearly every 1/10 electric touring car with belts. Like the Traditional Ducted Shroud, this is flat on the bottom for chassis mounting and fully compatible with our Brass Chassis Mount. Weighs only 3.5 grams!

2wd Buggy Rear Fit funnels air between the endbell and transmission case towards the rear side of the motor. Tested and fit on the Team Associated B6.4, the shroud may require minor trimming for proper clearance on other buggies. Weighs only 1.2 grams!
4wd Buggy Top Mount is a two-piece design that mounts to the top of the center bulkhead and has been tested to fit the AE B74.2, TLR 22X-4 and XRAY XB4 '23. This replaces the standard fan mount with a fully ducted setup to direct all air towards the motor for the best cooling possible. Weighs only 3.9 grams with the included hardware!