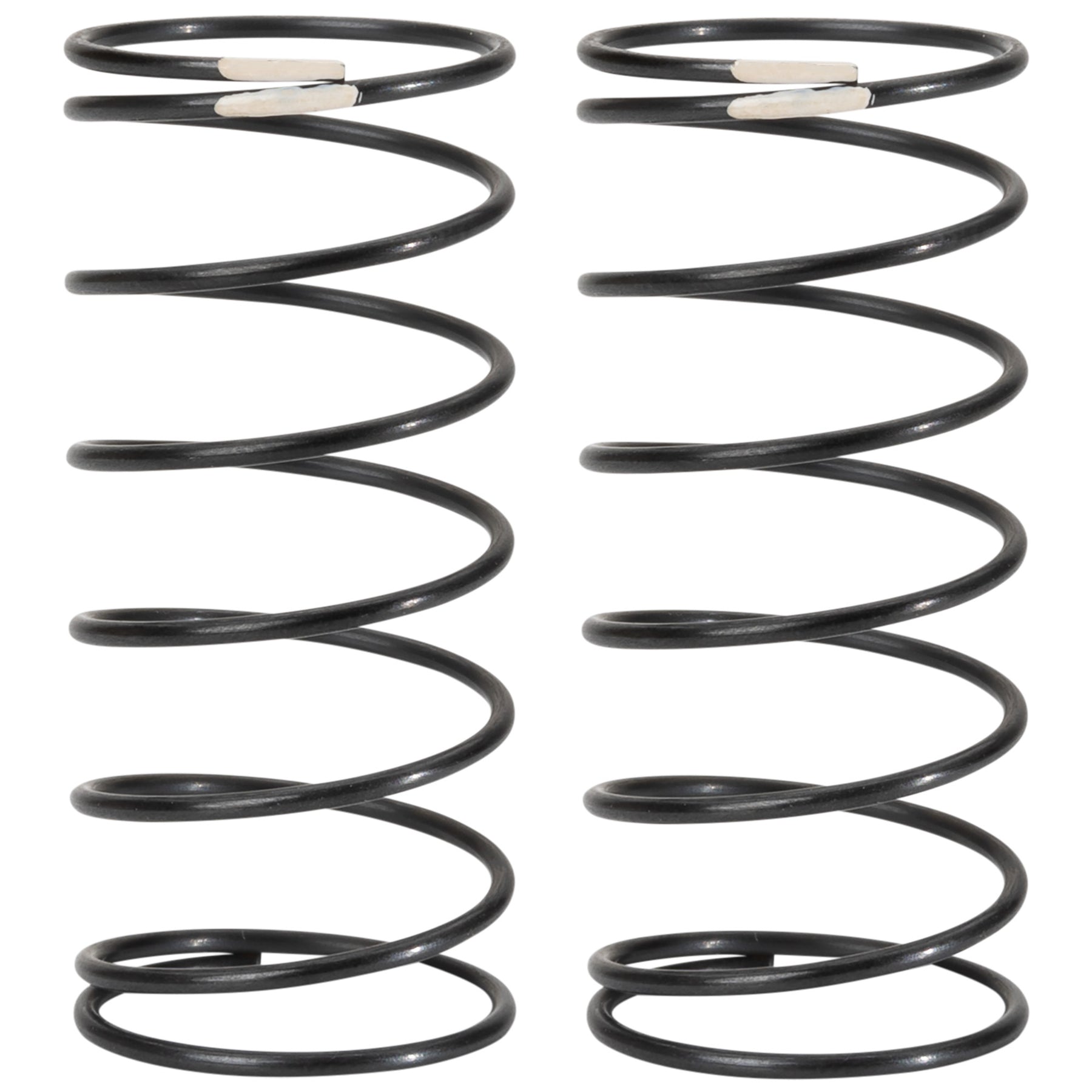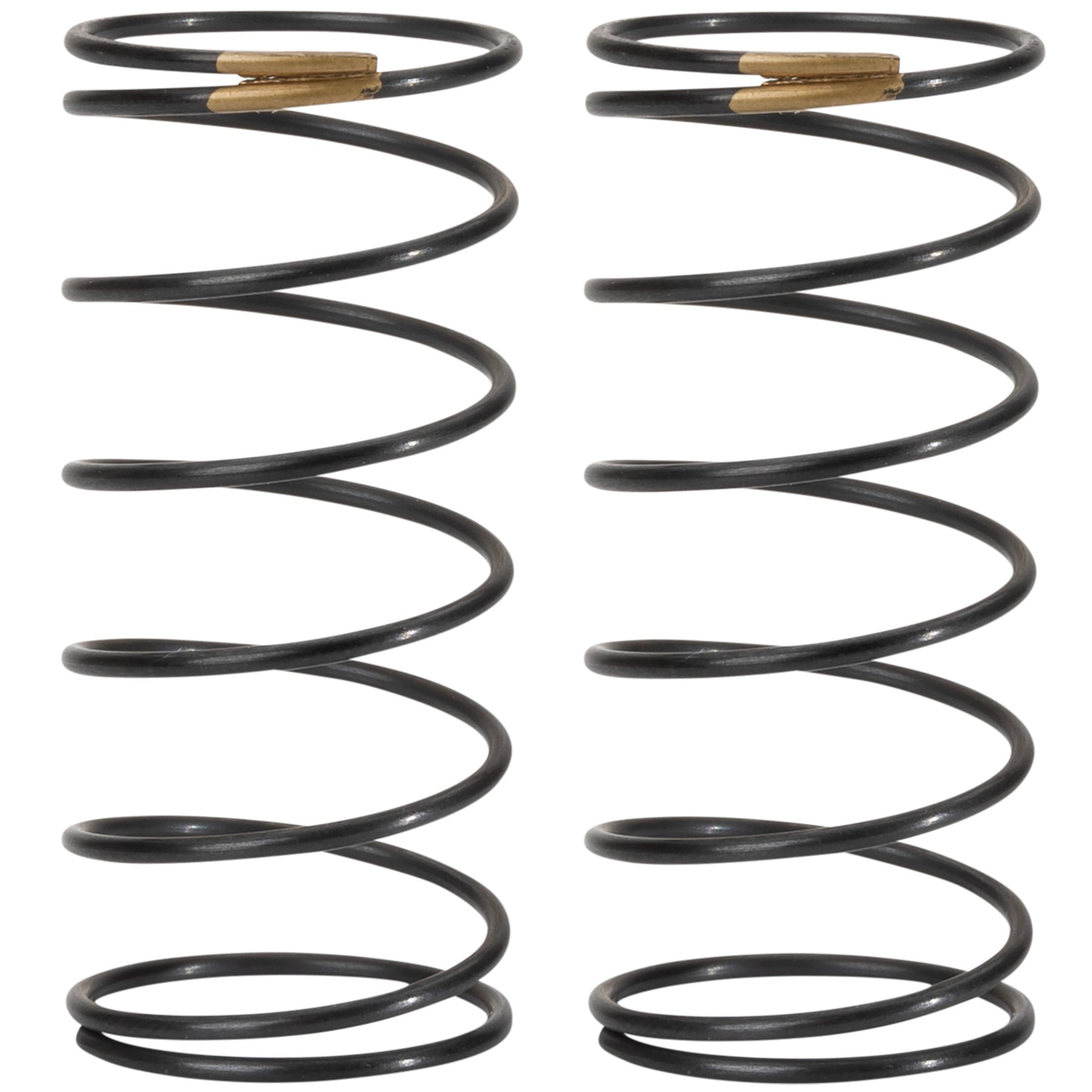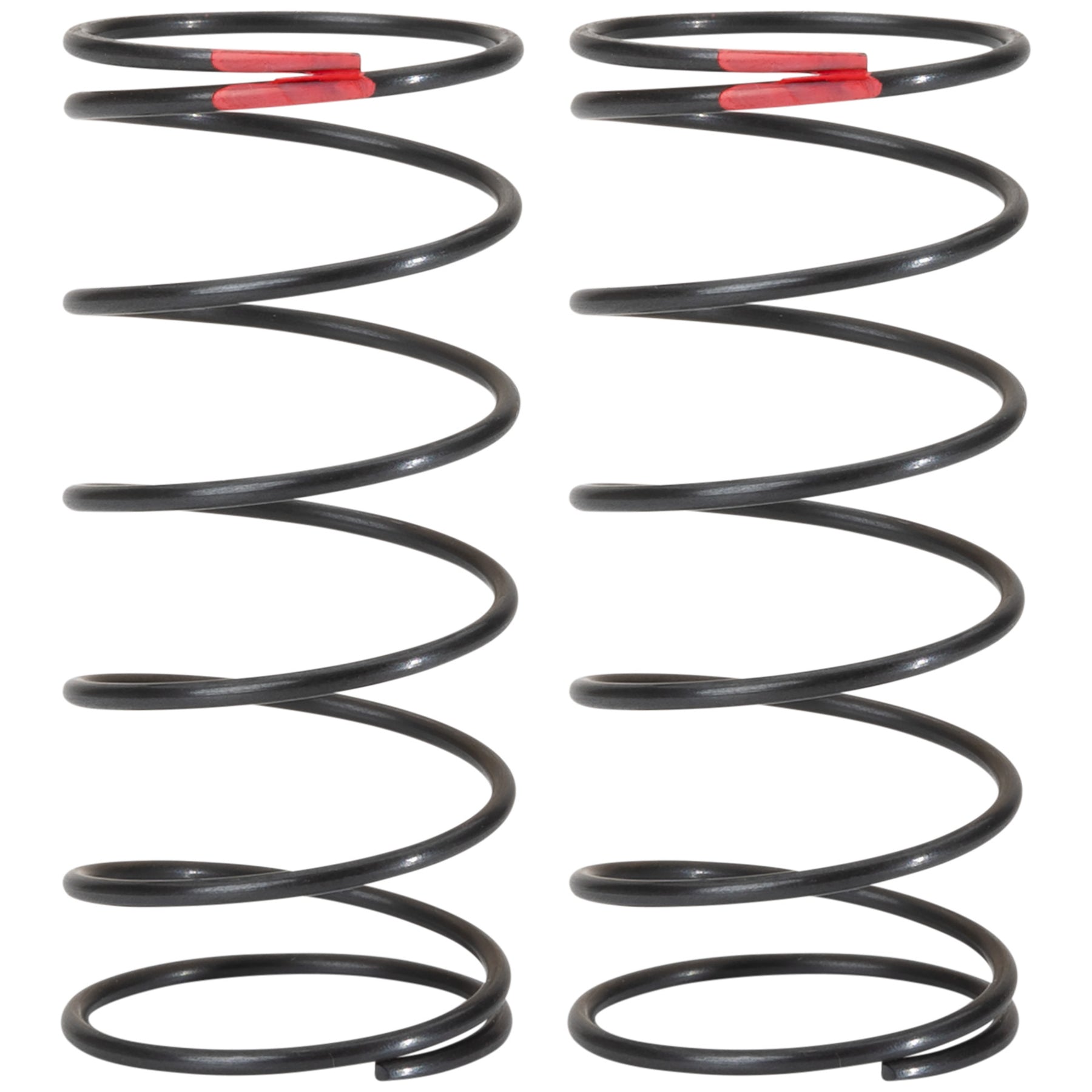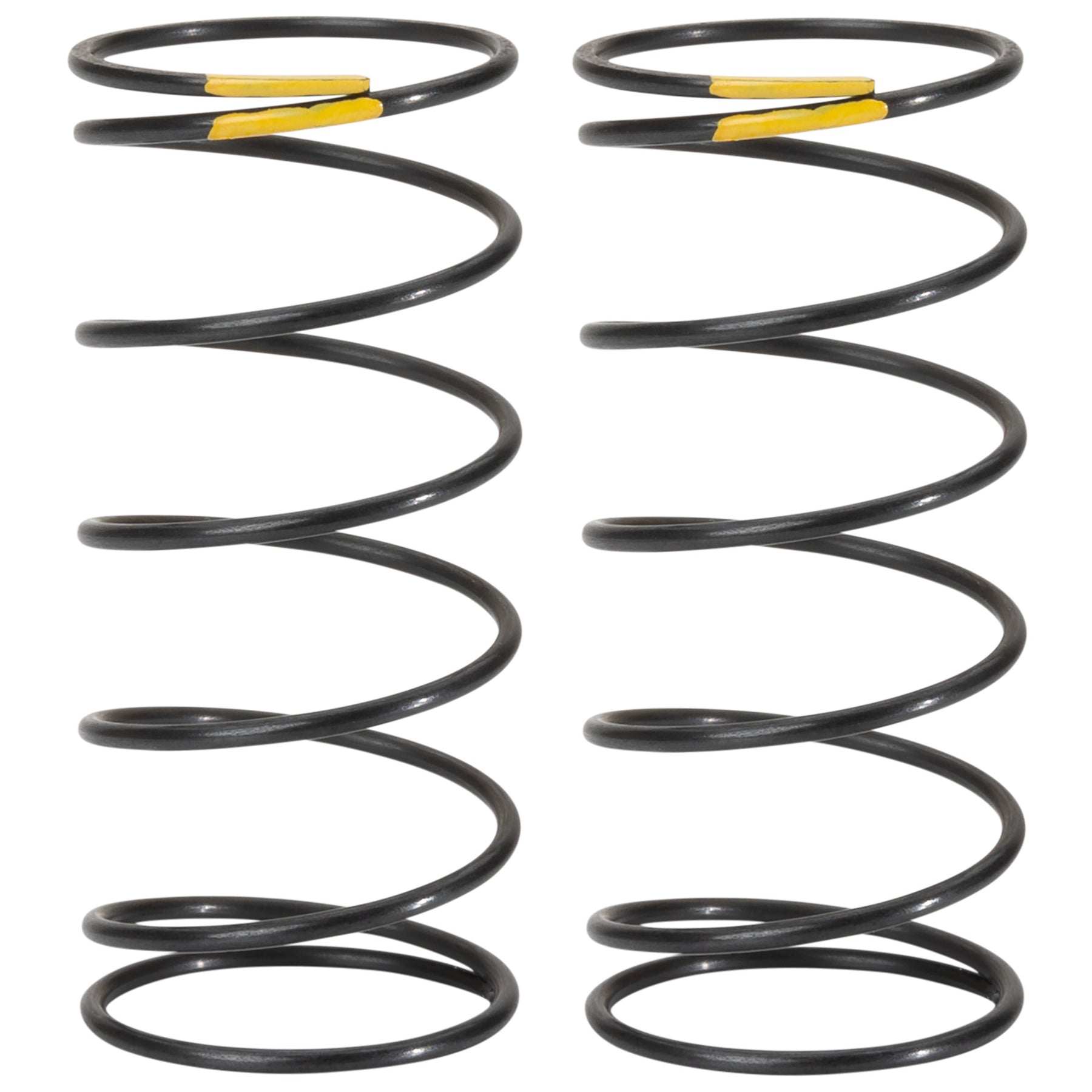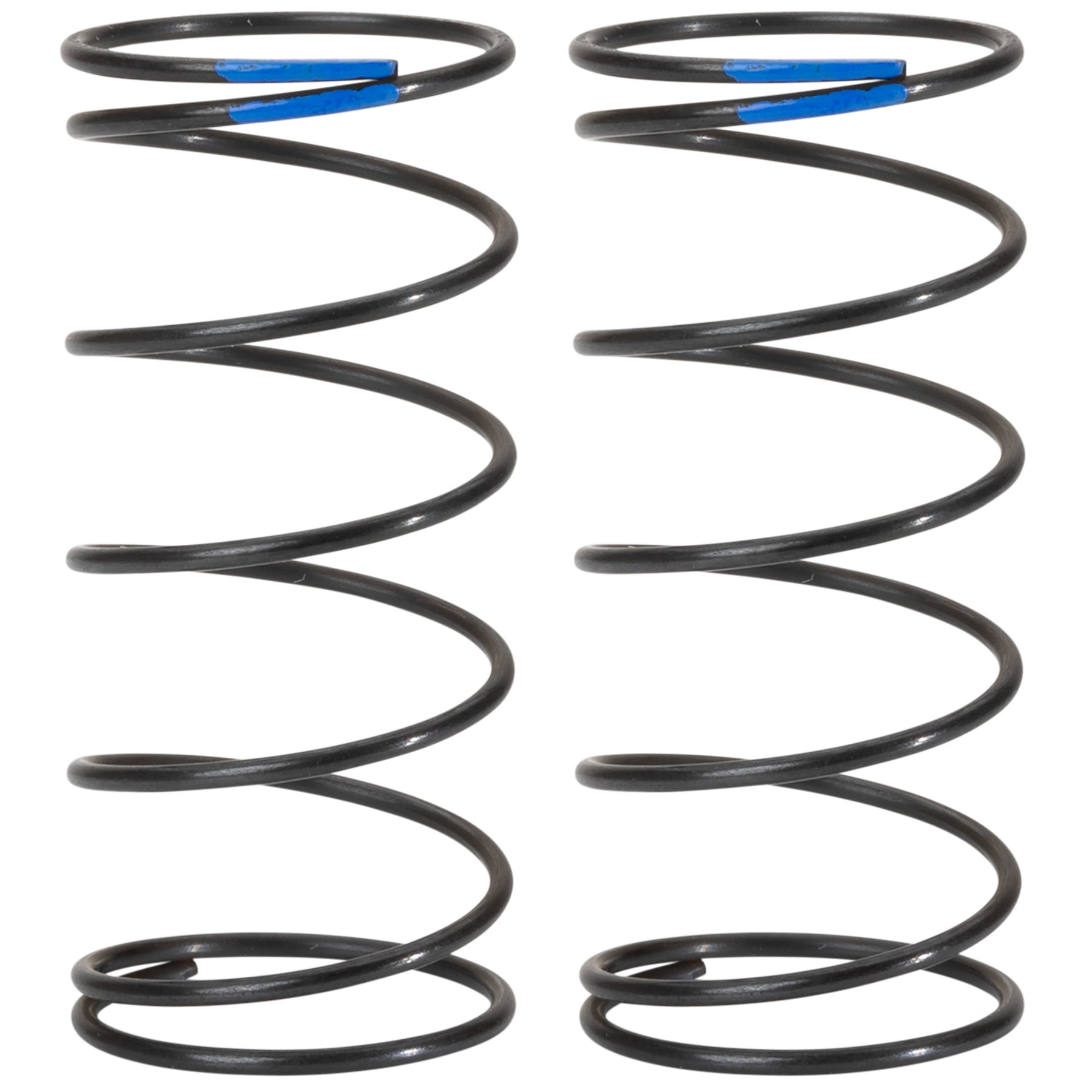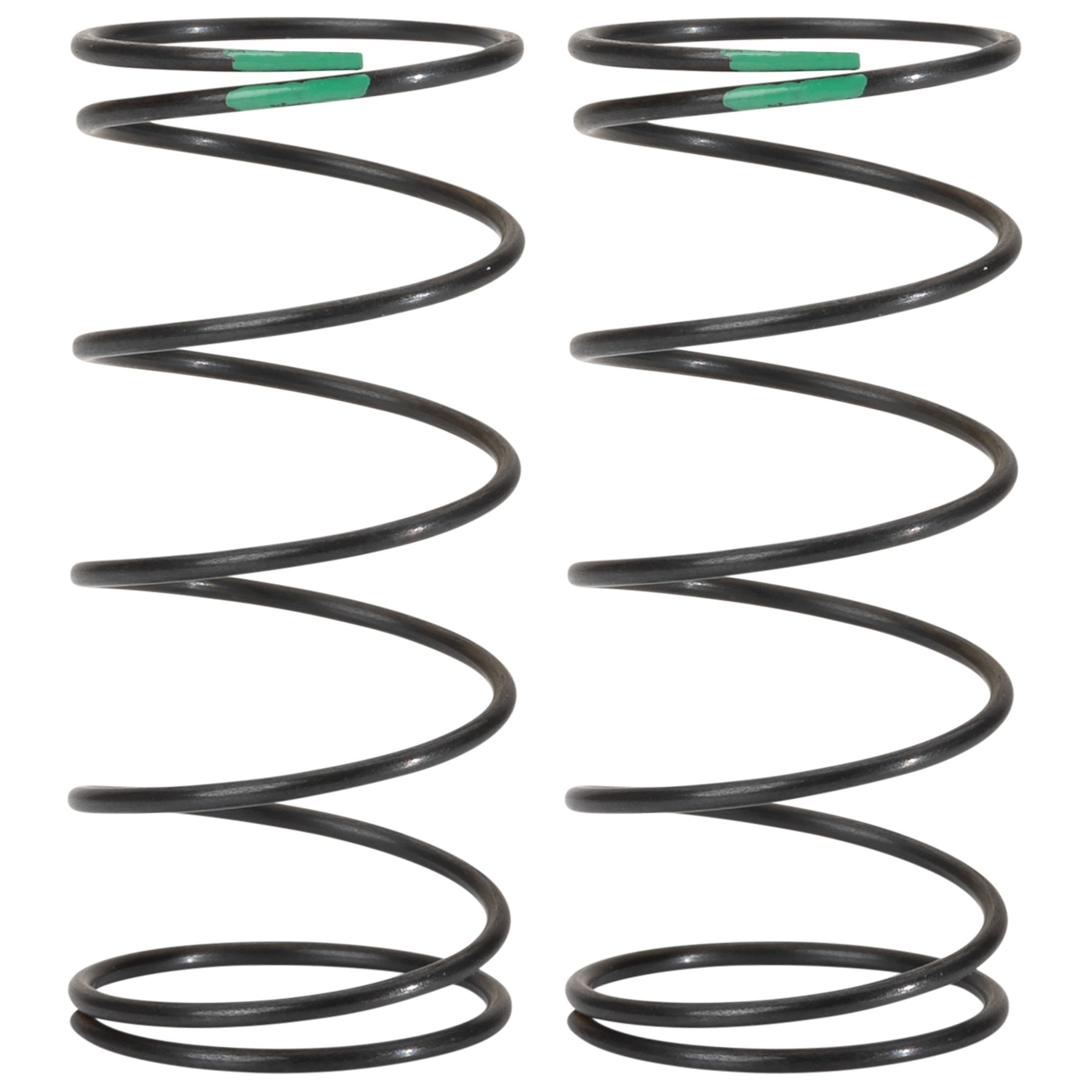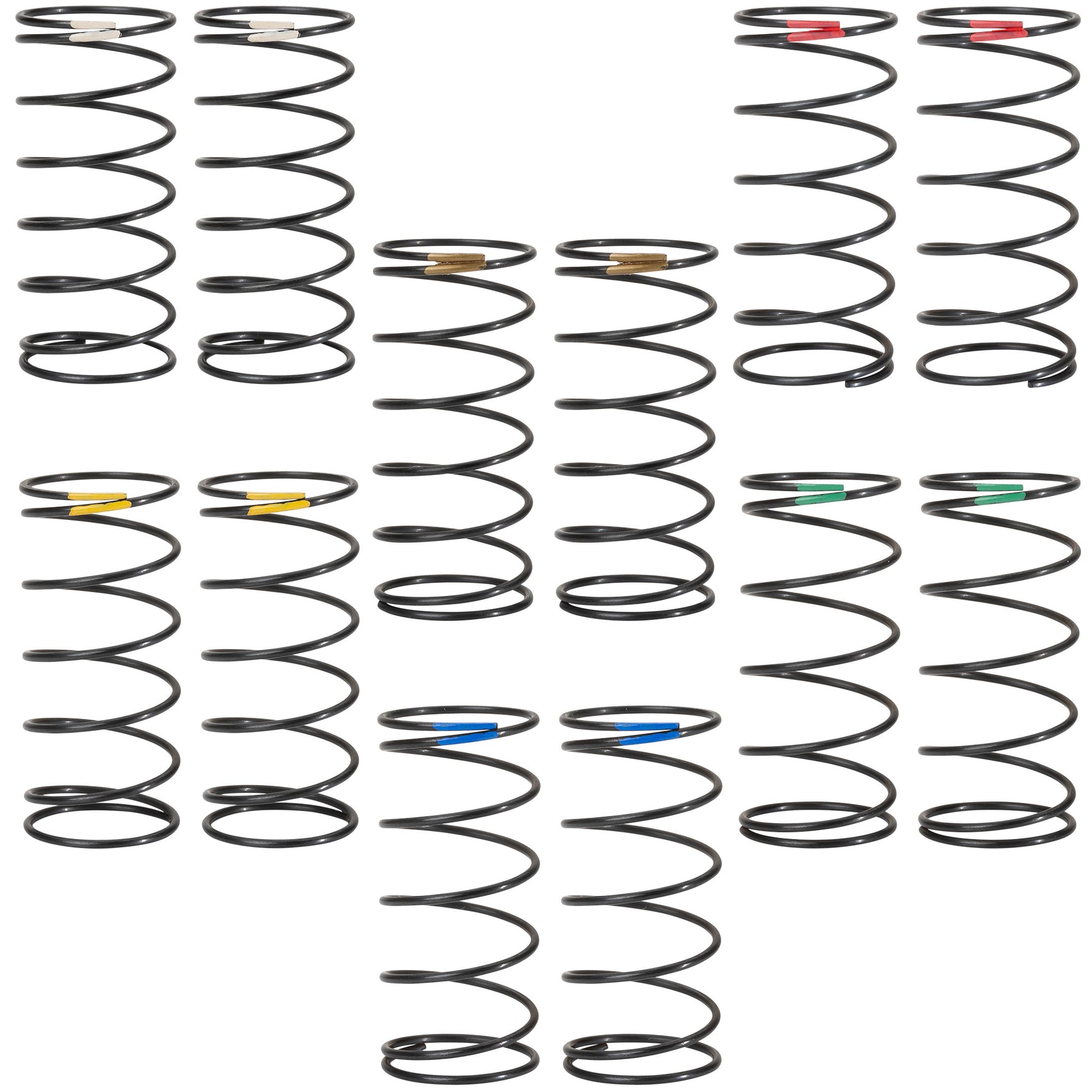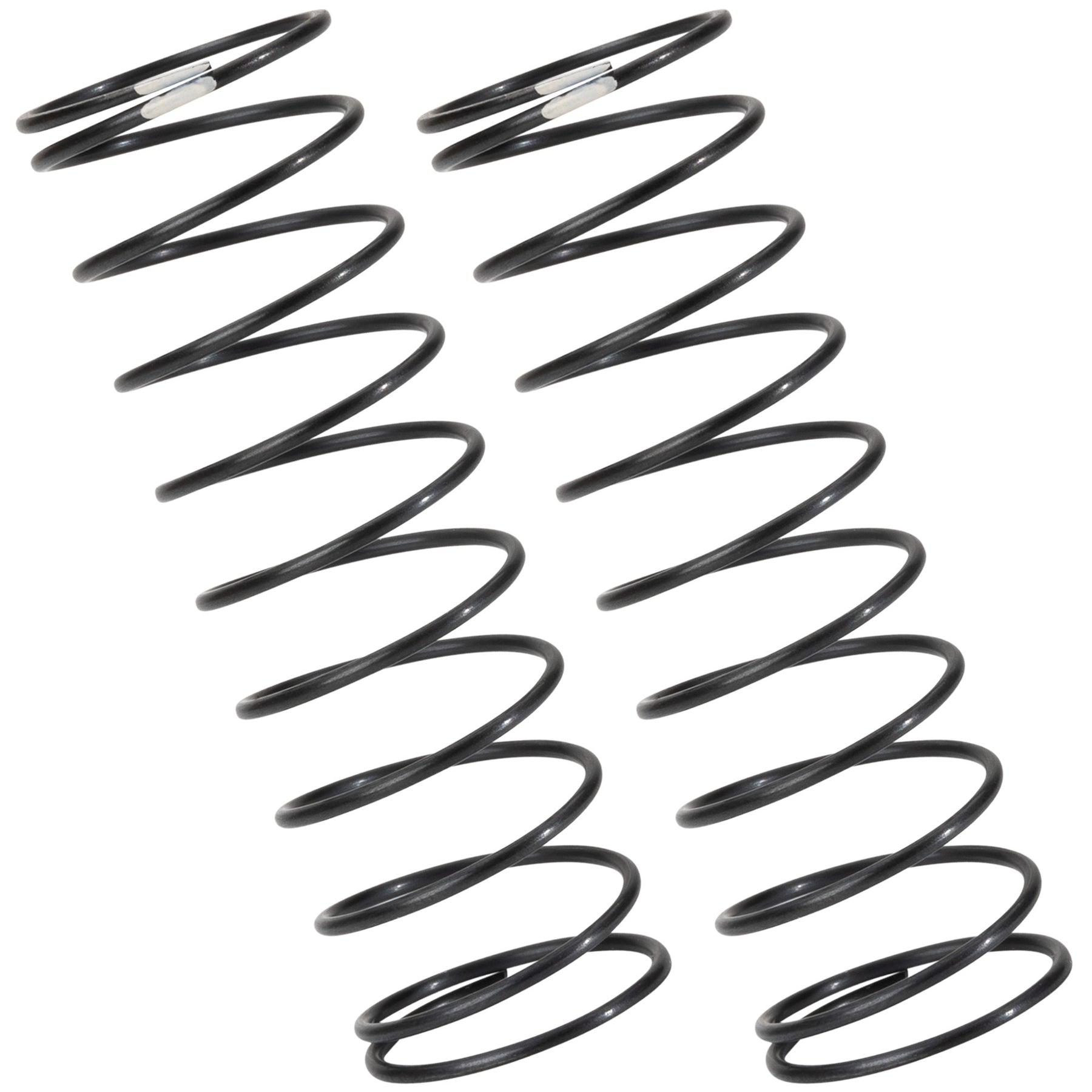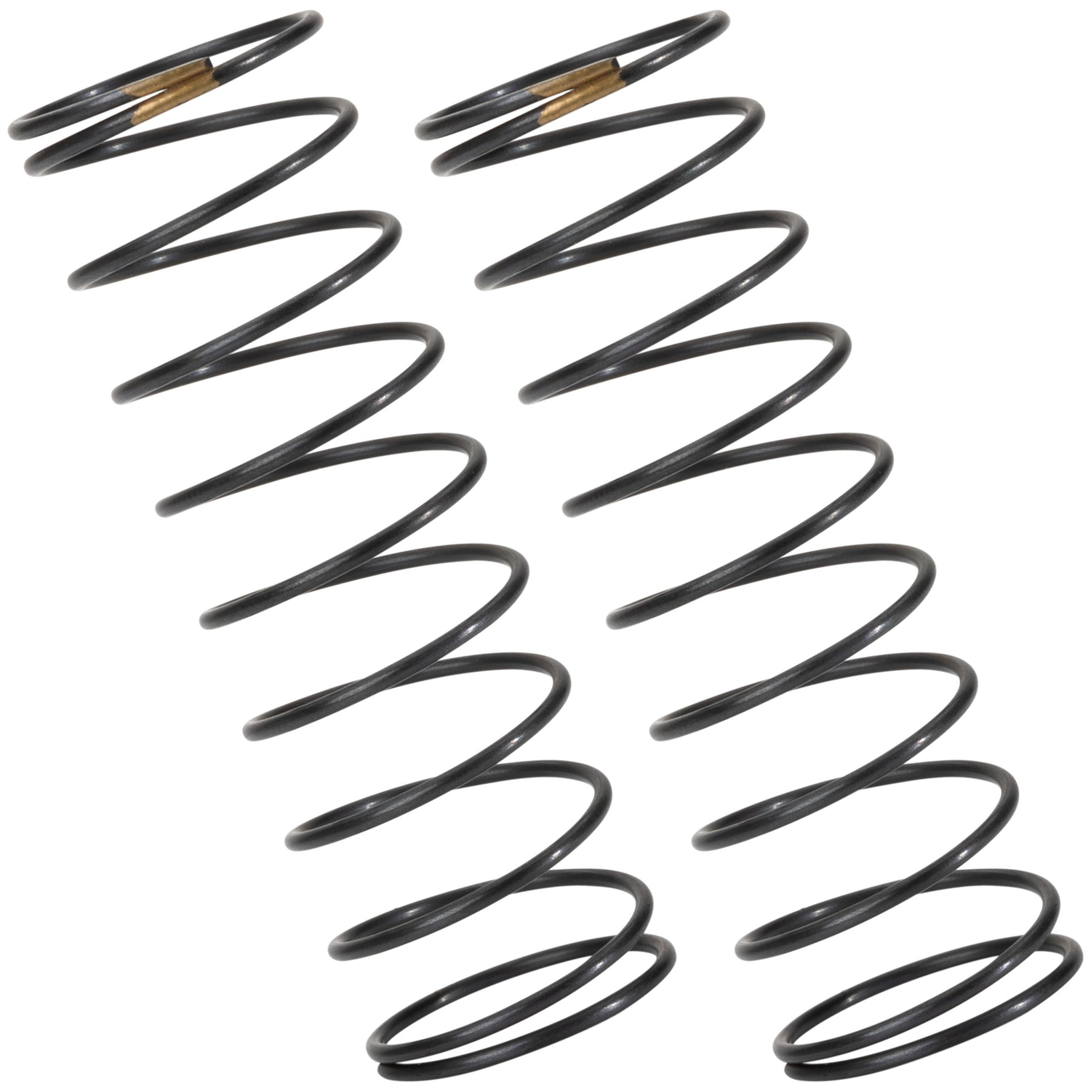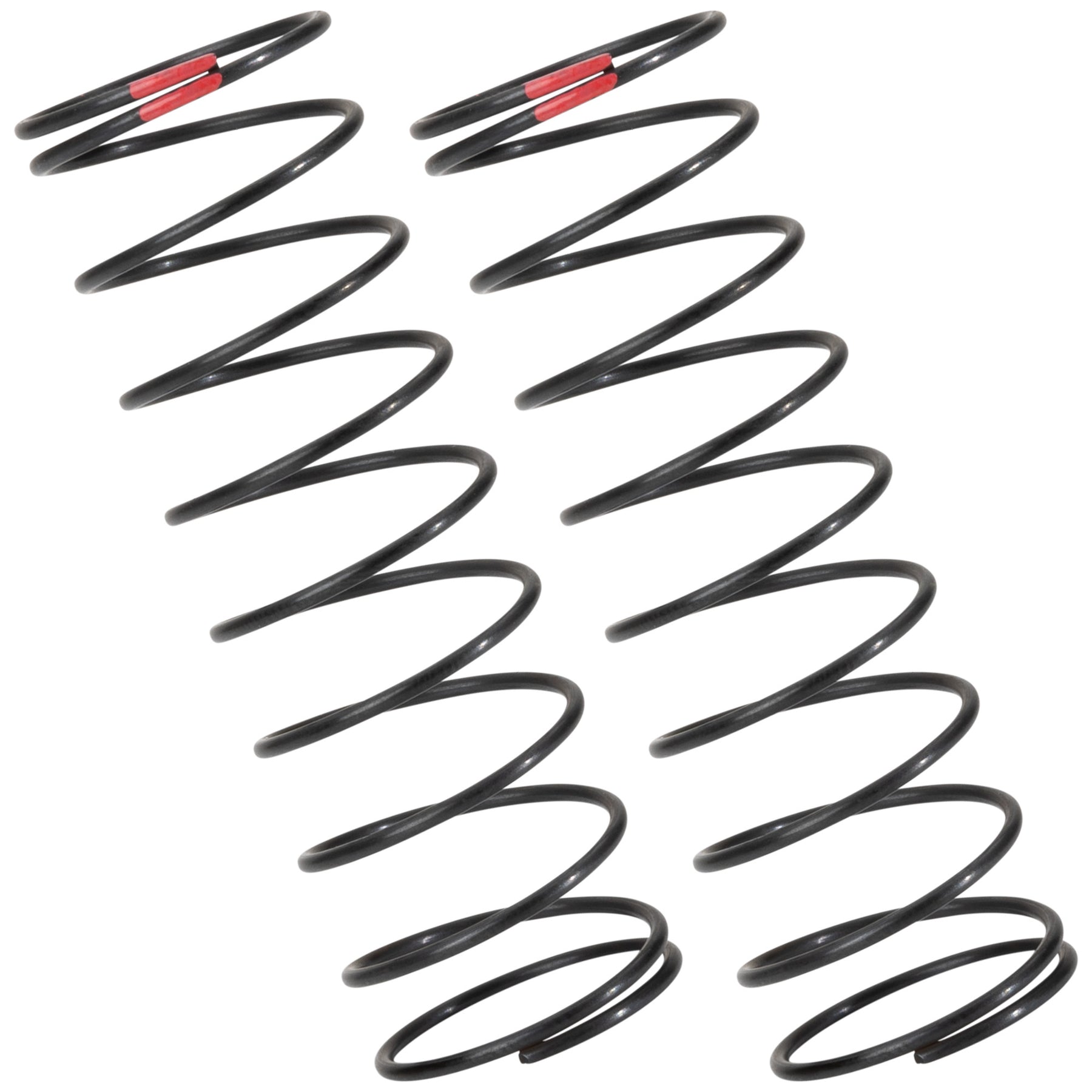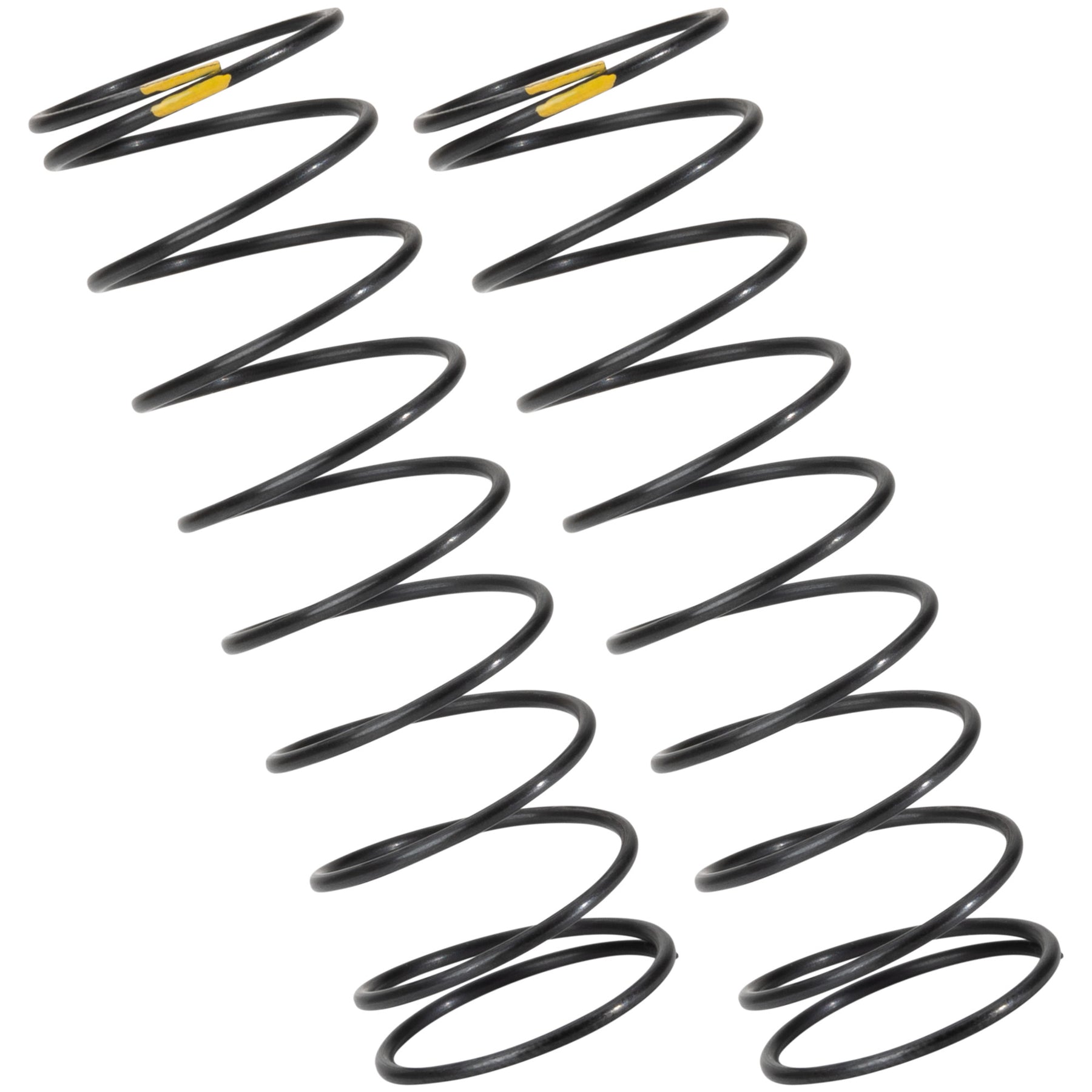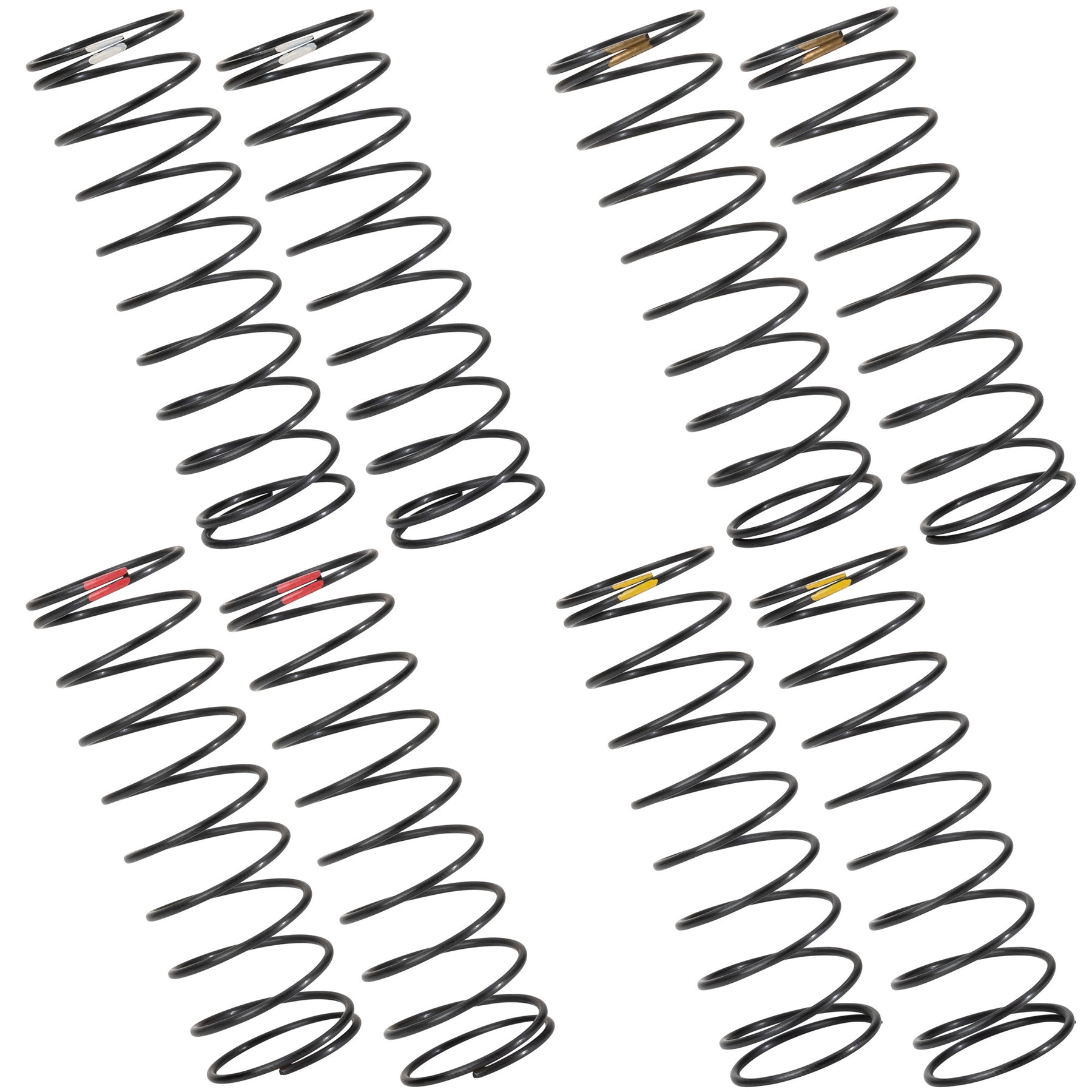 1up Racing X-Gear 13mm Buggy Springs
We're thrilled to introduce the New 1up Racing X-Gear 13mm Buggy Springs, crafted in collaboration with the renowned spring manufacturer, X-Gear Co. of Japan. These springs are the result of our commitment to delivering a game-changing performance upgrade for your 1/10 RC buggy. Meticulously designed in Japan and rigorously tested by our Professional 1up Factory Drivers in the United States, these springs offer a unique combination of quality and race-proven performance.
What can you expect when running 1up Racing X-Gear 13mm Springs? Our Factory Drivers say their cars feel more "in the track" meaning overall improved grip and response. In addition to the extra grip, you can expect improved handling over bumpy areas, and a car that's more predictable over jumps and smoother on the landings. These gave our Team the confidence to attack the track, setting new personal best runs and track record lap times in the process!
We offer 6 front tensions and 4 rear tensions tested on dirt, clay, glued, astro and carpet surfaces to ensure optimal performance in all conditions. Available in pairs or as Pro Packs offering complete Front or Rear Spring Sets. Get ready to elevate your racing experience with the unbeatable precision and control of 1up Racing X-Gear 13mm Buggy Springs!
We'll be gathering data at the IFMAR 1/10 Off-Road Worlds and will post recommended starting points for a wide range of 2wd and 4wd platforms very soon! Keep an eye out for interviews and spring recommendations from our Factory Drivers attending the Worlds on our social media and YouTube pages!
Orders will begin shipping Monday Sept 11.