Premium Oils and Greases
Made in the USA
CNC Machined Pro Duty Titanium
ServoLock screws
Take your pit to the next level
Forged carbon fiber has arrived.
Lighter, Brighter and Cooler
Premium Aluminum Hardware
Your trusted source for high quality products and lightning fast shipping
Wow Randy thank you. Your products and customer service are top notch!
That was some killer fast service thank you!!
I figured if your customer service is even a fraction of the quality of your products it'll still be amazing!
I will be shopping with you guys again in the future. Please feel free to show your boss this email as your customer service has been above and beyond!
Thanks again for getting everything done so quickly and the fantastic customer service!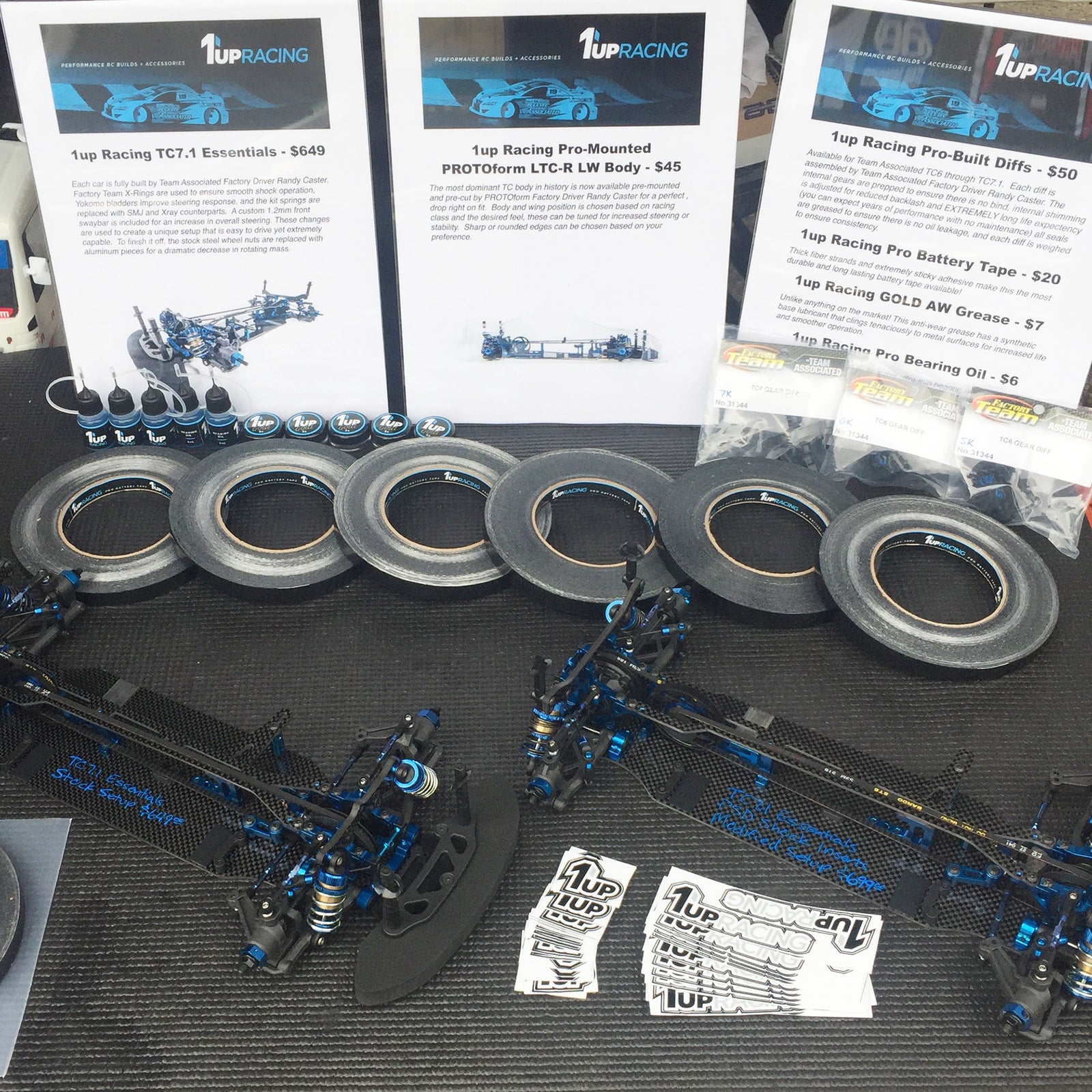 It all started here
July 2017, Randy Caster is well known for his expert mechanic skills and currently one of the fastest touring car racers in America but was growing tired of his 9-5 job. One day he had enough, wrote a letter of resignation and walked out to start 1up Racing! A couple weeks later.. 1up Gold AW Grease, Clear Bearing Oil and Pro Battery Tape were introduced trackside, along with touring cars pre-built by Randy.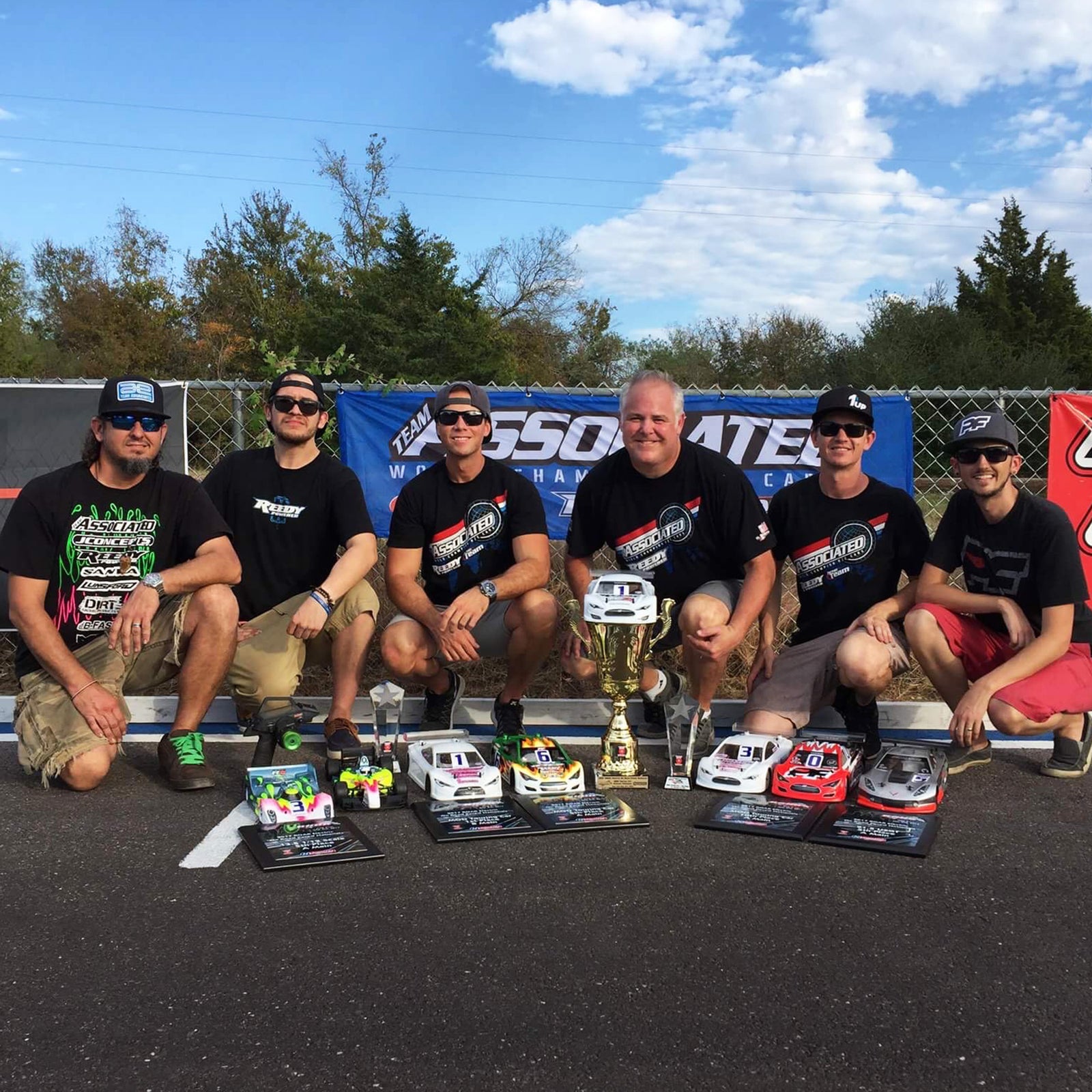 The Domination Begins
November 2017, Randy introduced his Dynamic Toe Control rear-end conversion for the Team Associated TC7.1 at the ROAR Paved Nationals. Rick Hohwart and Randy brought home a 1-2 finish with 4 DTC equipped cars making the Modified TC A-Main!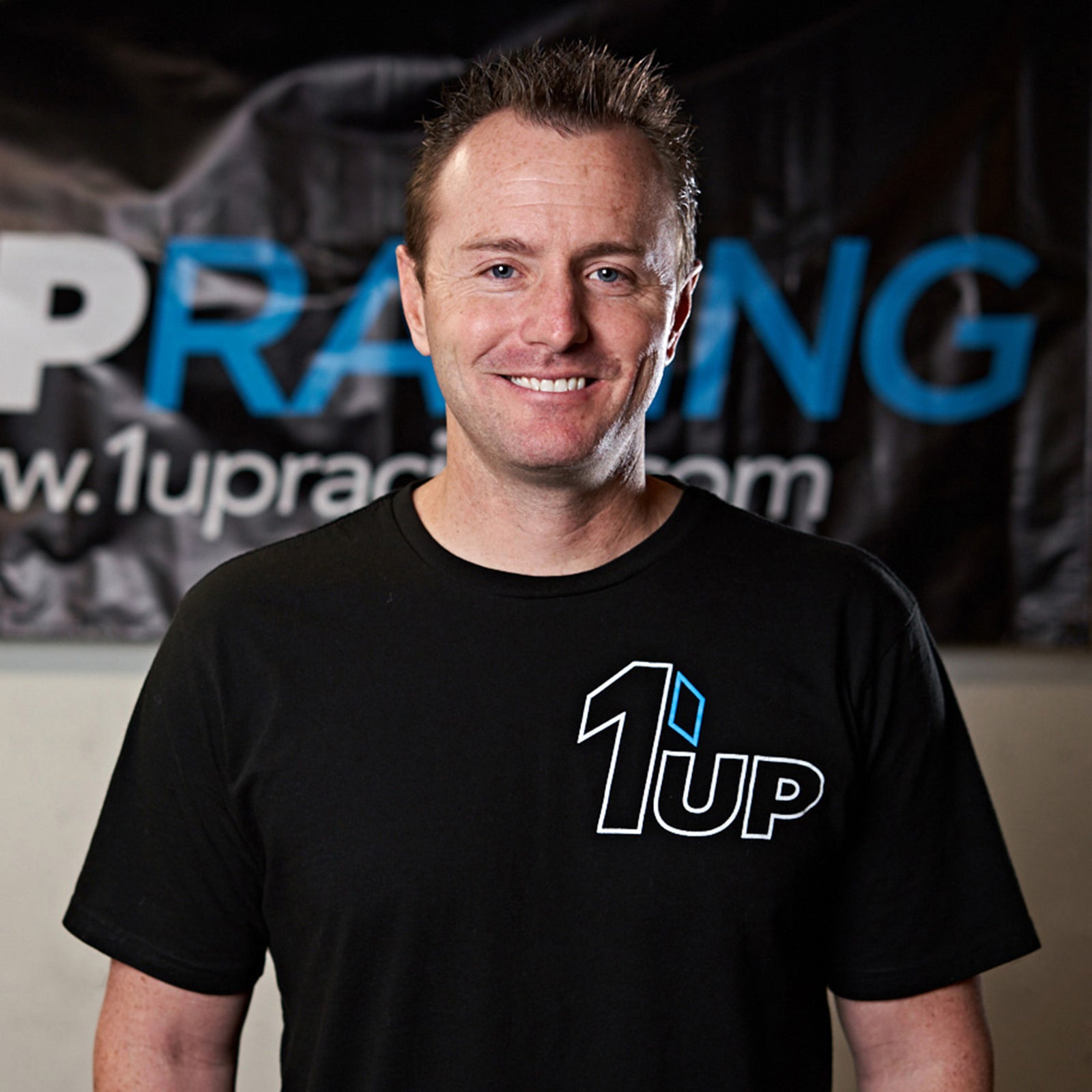 Joe Pillars Joins 1up
1up Racing adds one of the most successful Team Managers in the World with the signing of Joe Pillars! Joe has been a HUGE part of our winning pedigree and has helped make tons of progress with our Off-Road Team! Today, Joe also manages our warehouse based just outside of Portland, OR!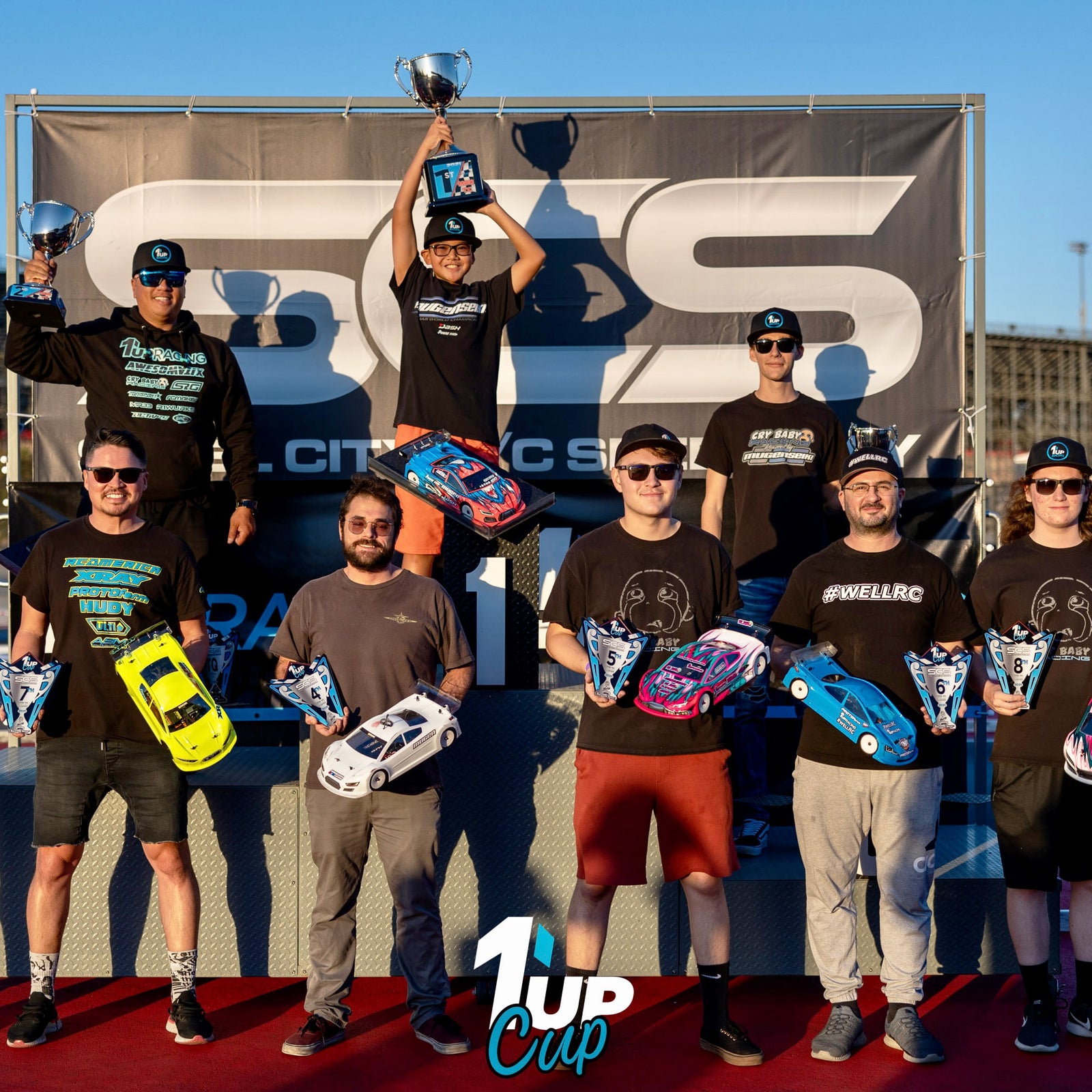 Five Years Later
Hundreds of high-quality 1up Racing products are available at fine retailers around the World with lots more to come! We're committed to ensuring the best quality products, and are just as committed to introducing R/C racing to new eyes by way of our Videos and Events!