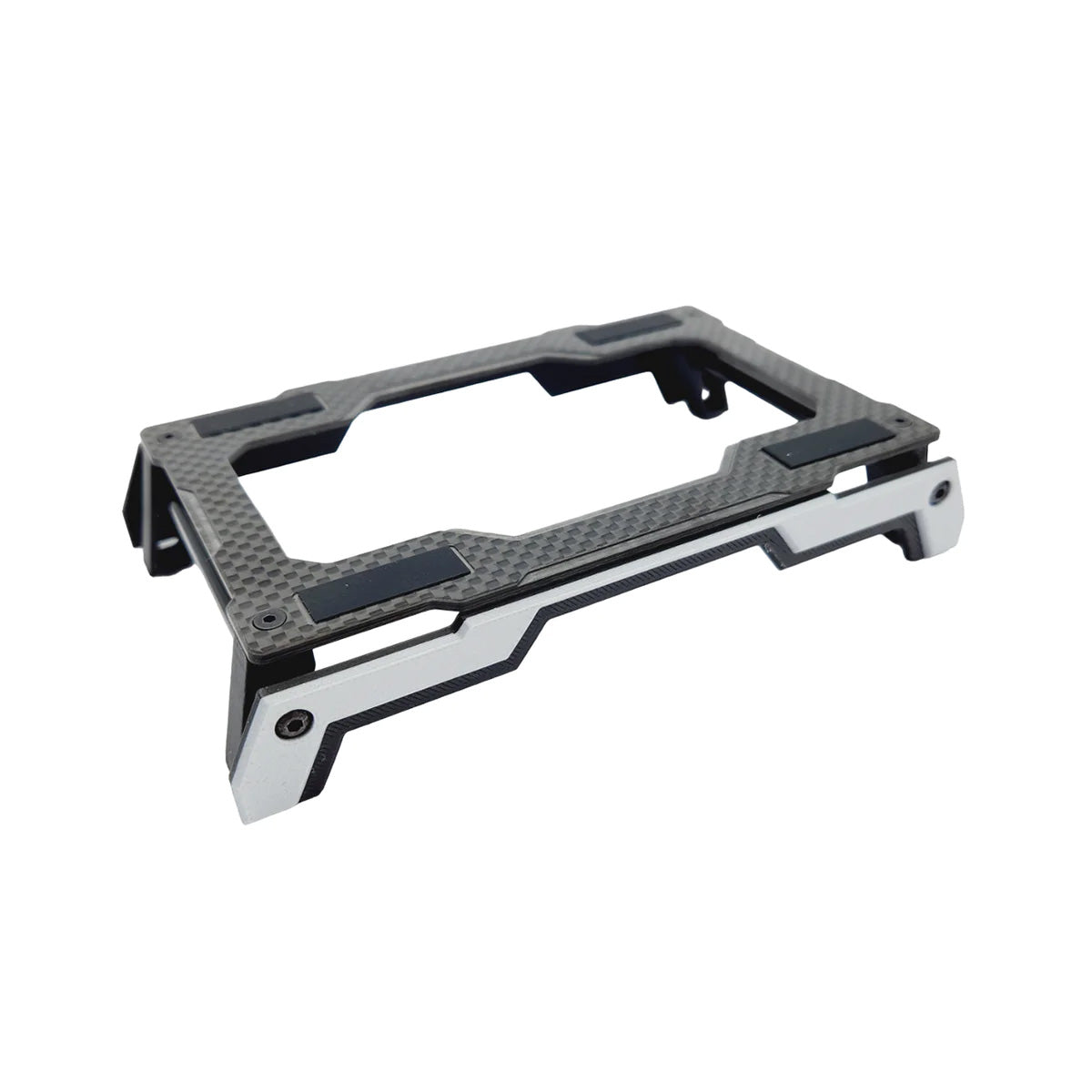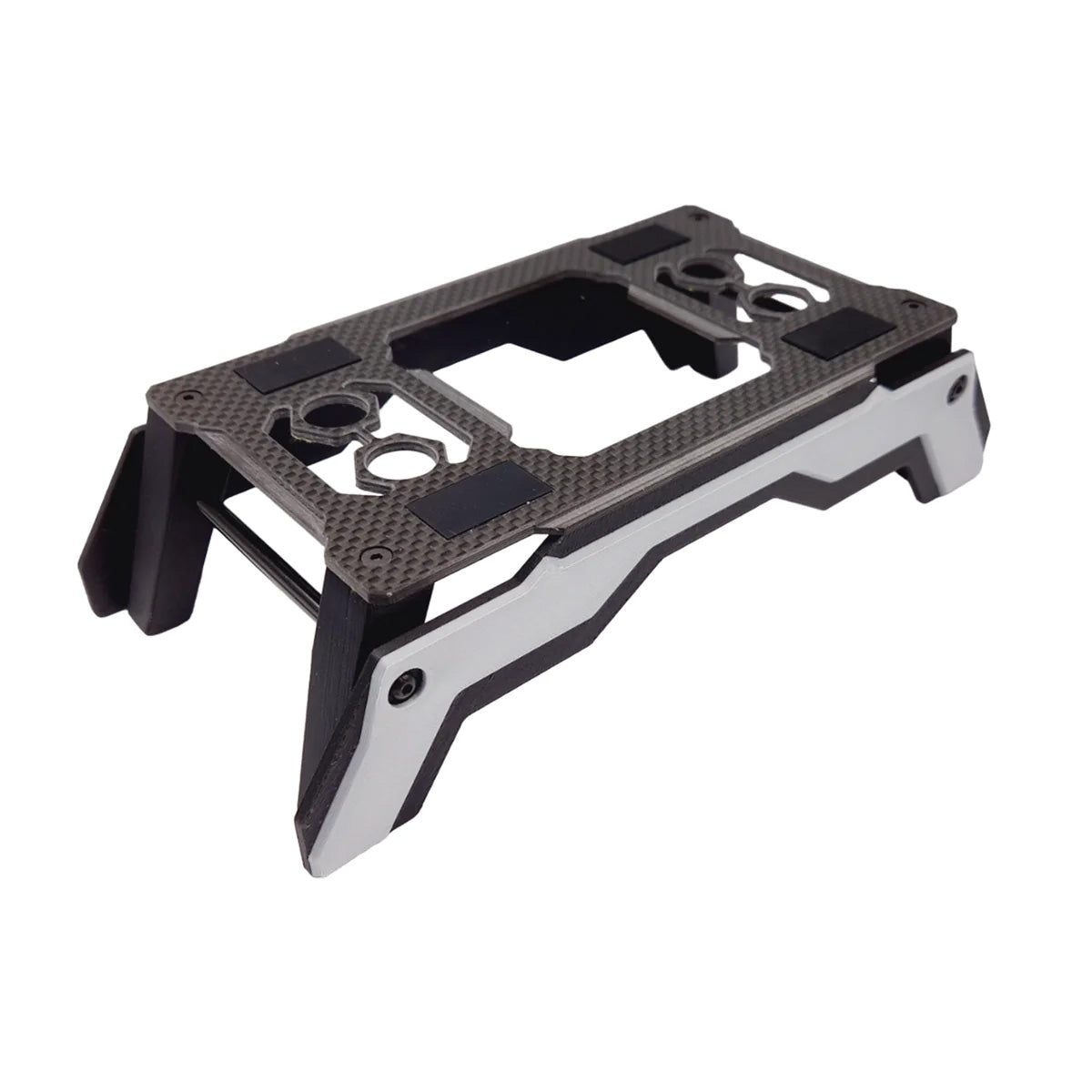 RC MAKER 3D Pro Carbon Car Stands
Product Sku:
RCM-3DPCS-ONR-S
Introducing RC MAKER 3D Pro On and Off-Road Car Stands!
Add a splash of style to your pit space with our new car stands! These car stands feature a carbon fibre top with rubber pads to grip your chassis and prevent scratches. The frame itself consists of a 3d printed construction with aluminum standoffs to tie it all together! The base has rubber feet so make sure not to scratch your pit board, and keep the stand in place while wrenching.
The sides are finished off with a splash of colour thanks to out advanced multi colour 3d printers! The finish on these sides is outstanding with the black base consisting of carbon fibre reinforced plastic for maximum longevity, and perfectly laid silver that doesn't even look 3d printed!