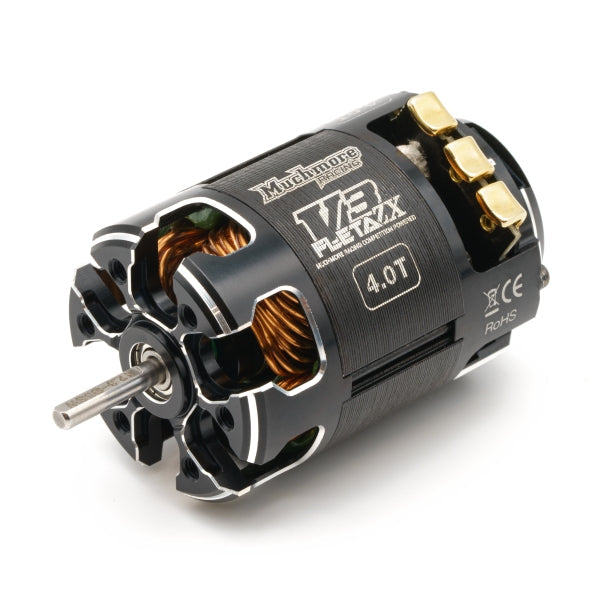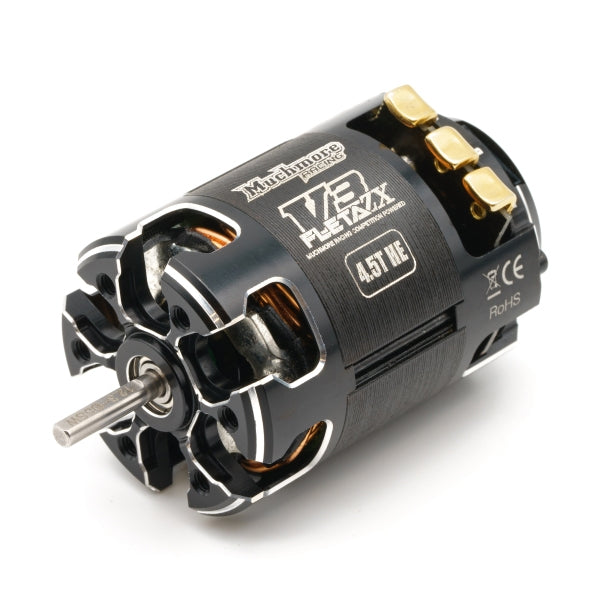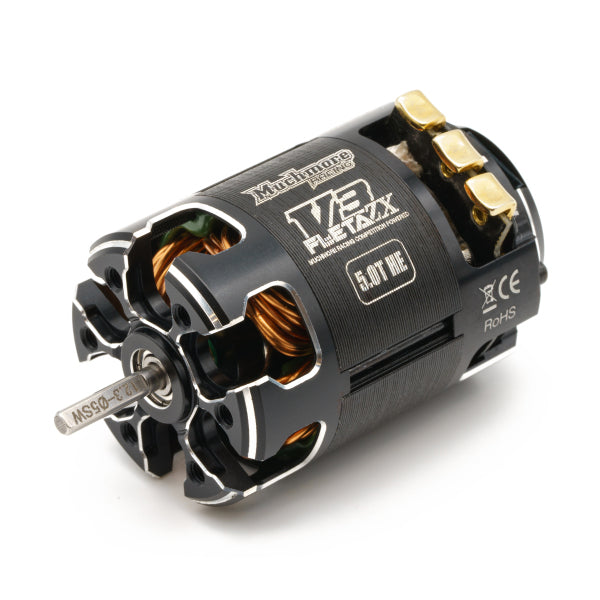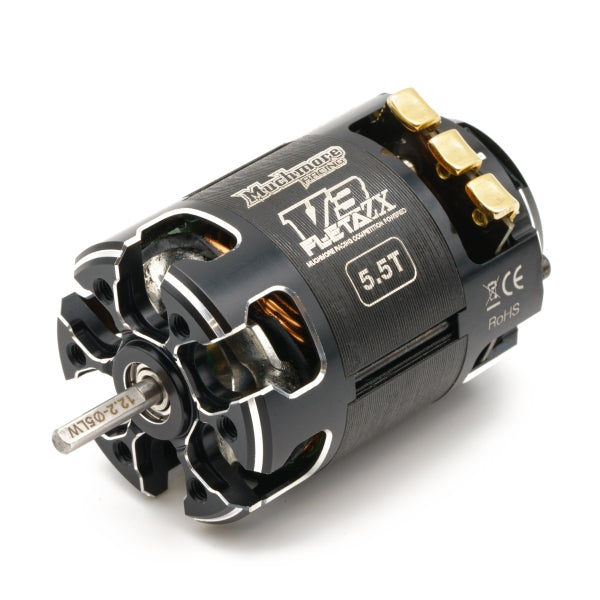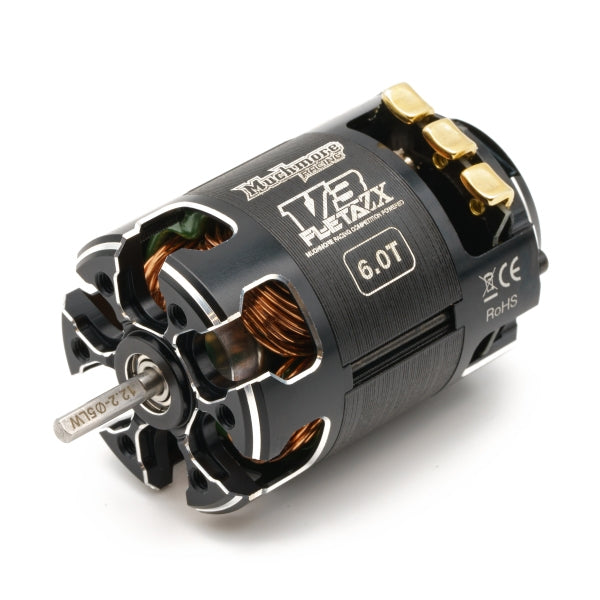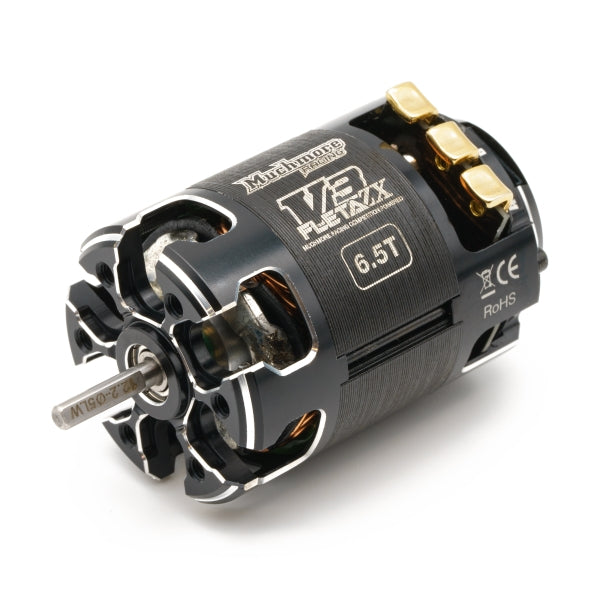 MuchMore Racing FLETA ZX v3 Modified Motors
FLOW-MAX3™ ALUMINUM COOLING BODY 
 FLOW-MAX3™ Air hole has been designed  with a series of long tests. 
the air hole makes motors run with best condition with maximum cooling 
The new stator is designed so that it cansustain even at extremely high Temperatures. 
Thereford, it helps motor last longer  
Special shell design to expose the stator core
The air is cooled to maximum and the holes in the front and rear end plates are
Excellent heat dissipation of the motor is ensured.
Aluminum Material Sensor Cable connector protector & Dual sensor position
reduces damage of connector.
You can connect the sensor cable to a desired 
position by applying dual sensor position.
Advance timing from 0 – 50 degree's
 Grade 5 ball bearings
Newly designed Gold plated soldering tabs