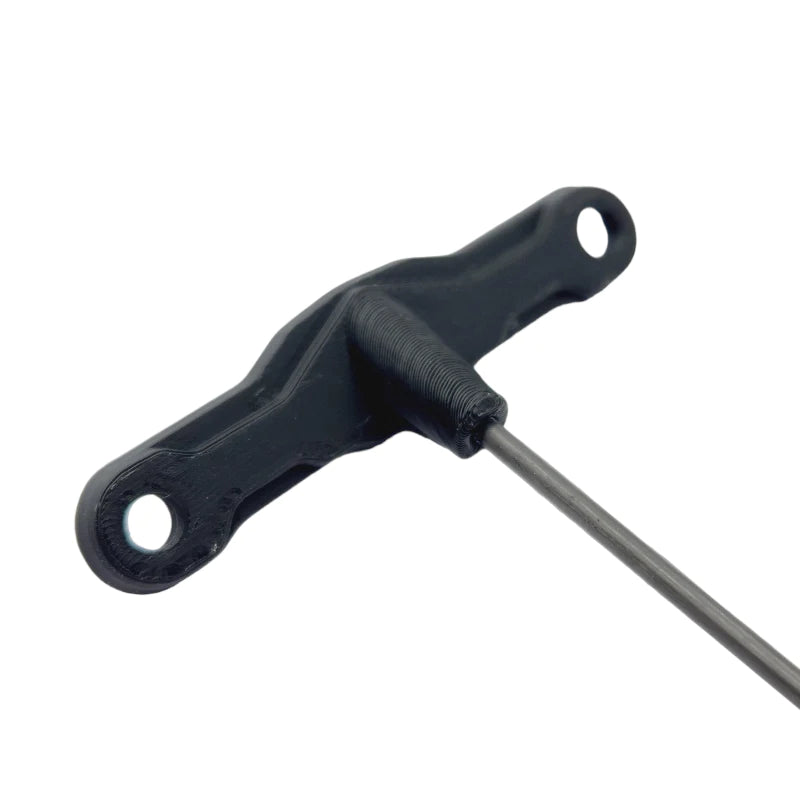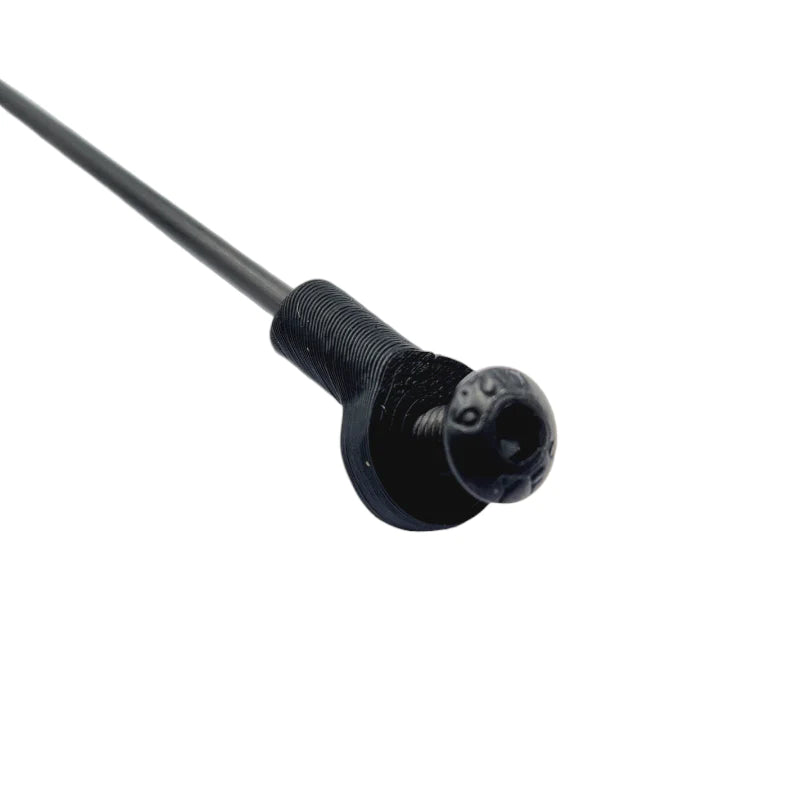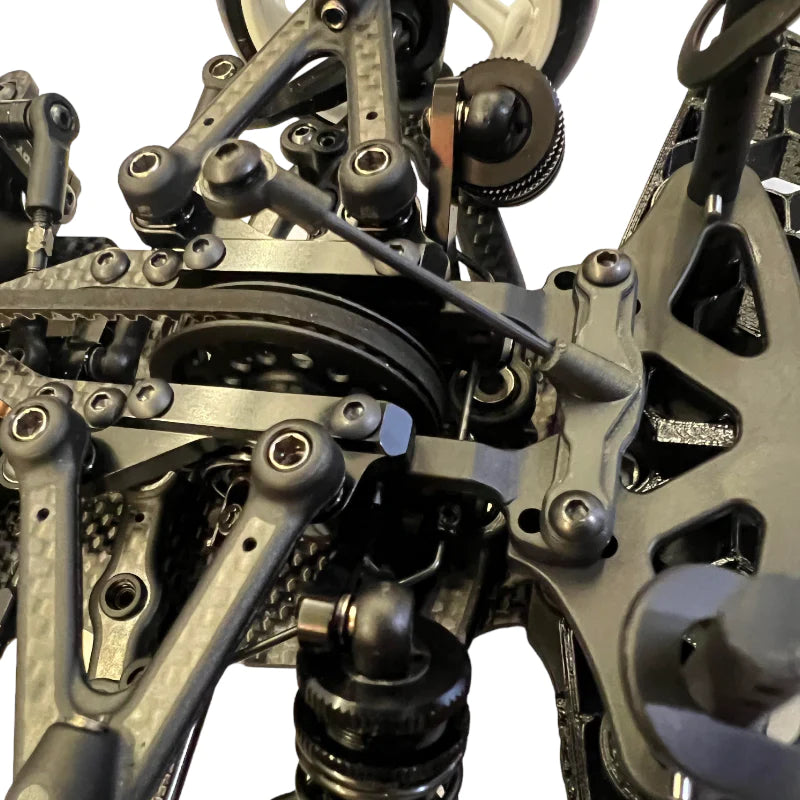 RC MAKER 3D Pro Carbon Top Mount Hood Stiffener - Awesomatix A800R
Product Sku:
RCM-CBS-A800R-T
Introducing the new RC MAKER 3D Pro Carbon Hood Stiffener, compatible with all bumper mounts for the A800R without effecting bulkhead flex!
Perfect for those lightweight bodies, our hood stiffener makes contact with the body, reducing the bodies flex and improving downforce generated by the hood and windscreen directly to the car. This part screws directly to the bumper and can be used with both foam and 3d printed bumpers. The screw at the top of the assembly can then be adjusted to set the height perfectly to the body. These weigh in at only 1.5g, making them the lightest hood stiffener on the market! 
They directly mount with all included hardware to any bumper plate on the market, both carbon and plastic.
Constructed with 1.5mm Carbon Rod and the latest high quality, high resolution 3d printing technology for maximum rigidity and durability! 
We suggest using a small amount of bumper foam on the position that the body contacts the support, this will prevent the screw sliding on the inside of the body which will make the stiffener even more effective. It also prevents paint removal from the body!
Mugen Version used by World, European and ETS Champion Ronald Völker!
Features:
Direct mount to any Awesomatix A800R Bumper without effecting bulkhead flex

Stiffens the hood and prevents wheel arch cracking and increases downforce

Stabilises the body at high speed to prevent deformation 

Ultra-Light weight at only 1.5g inc steel screw

Adjustable with any M3 screw (included), with the ability to use a longer screw for higher mounted bodies.

Manufactured and assembled in Australia with high quality 3d Printing Filaments. 
Includes
Hood Stiffener

1x M3x5 Screw for adjustment (can be changed for other height settings)