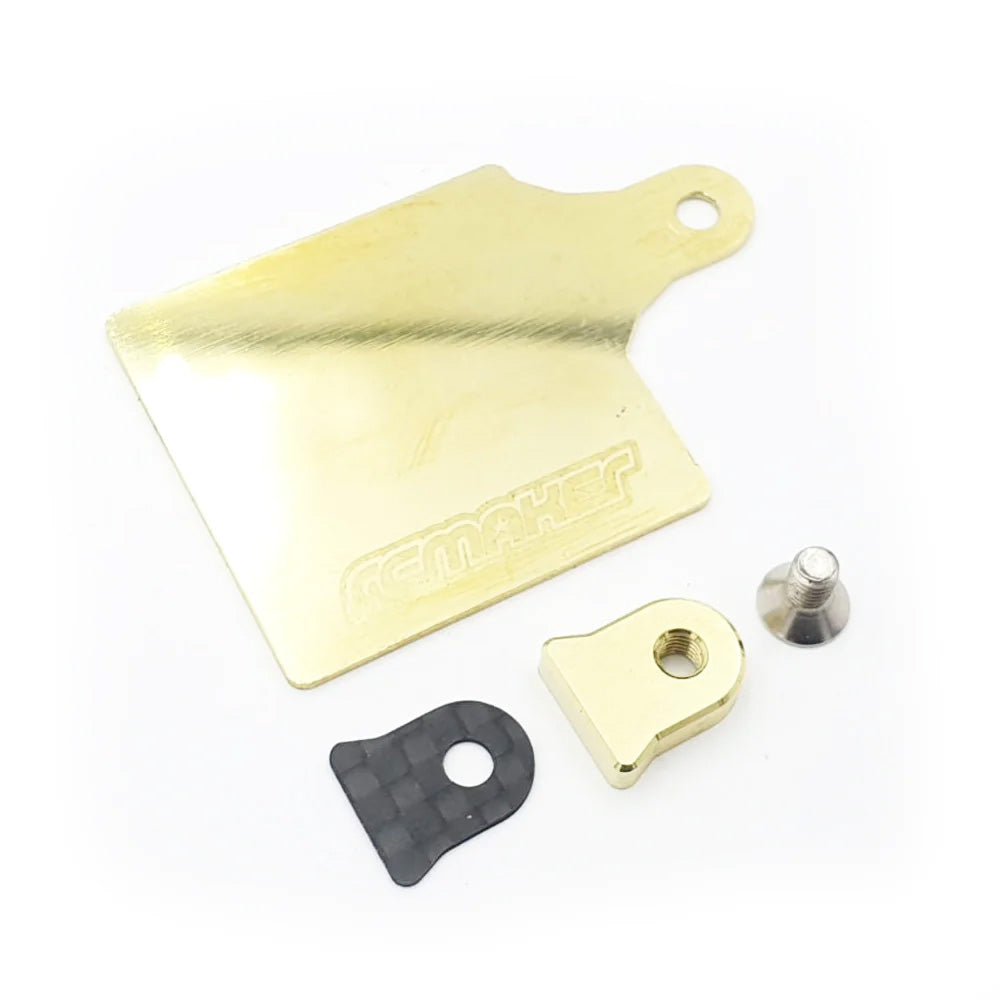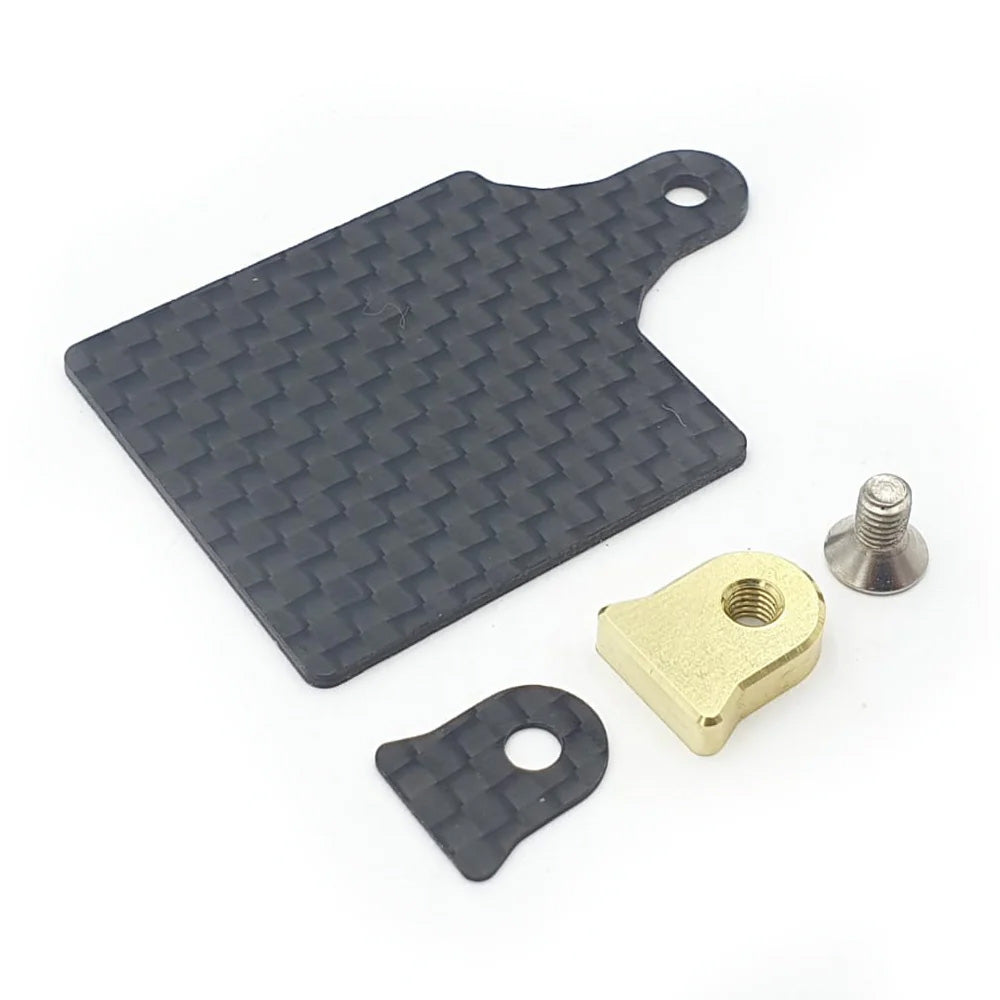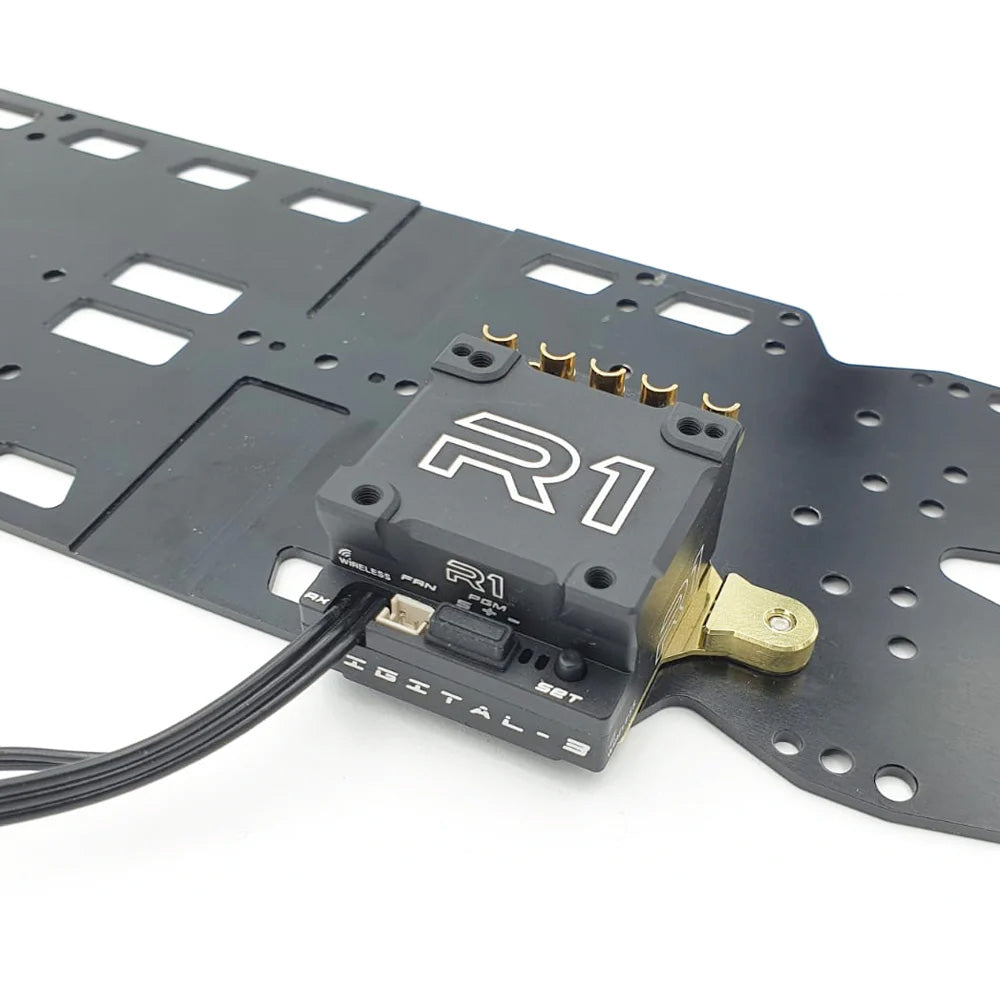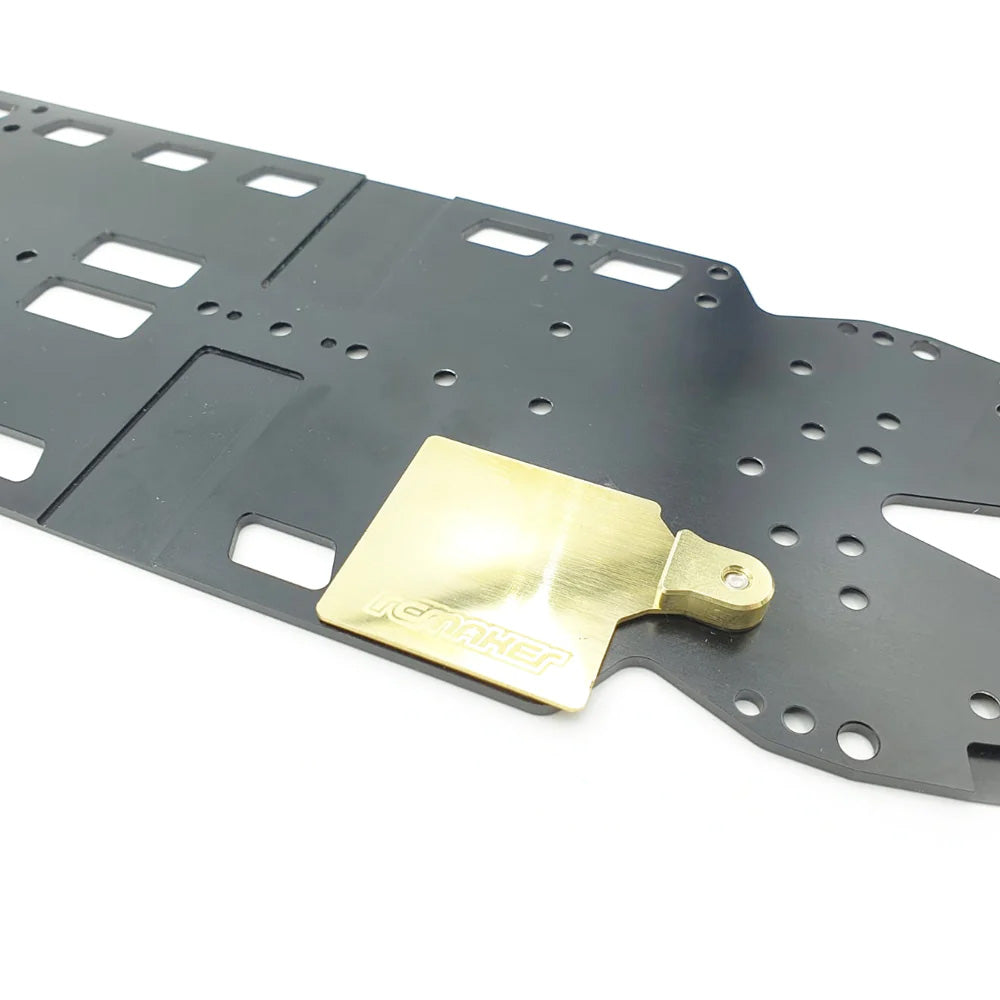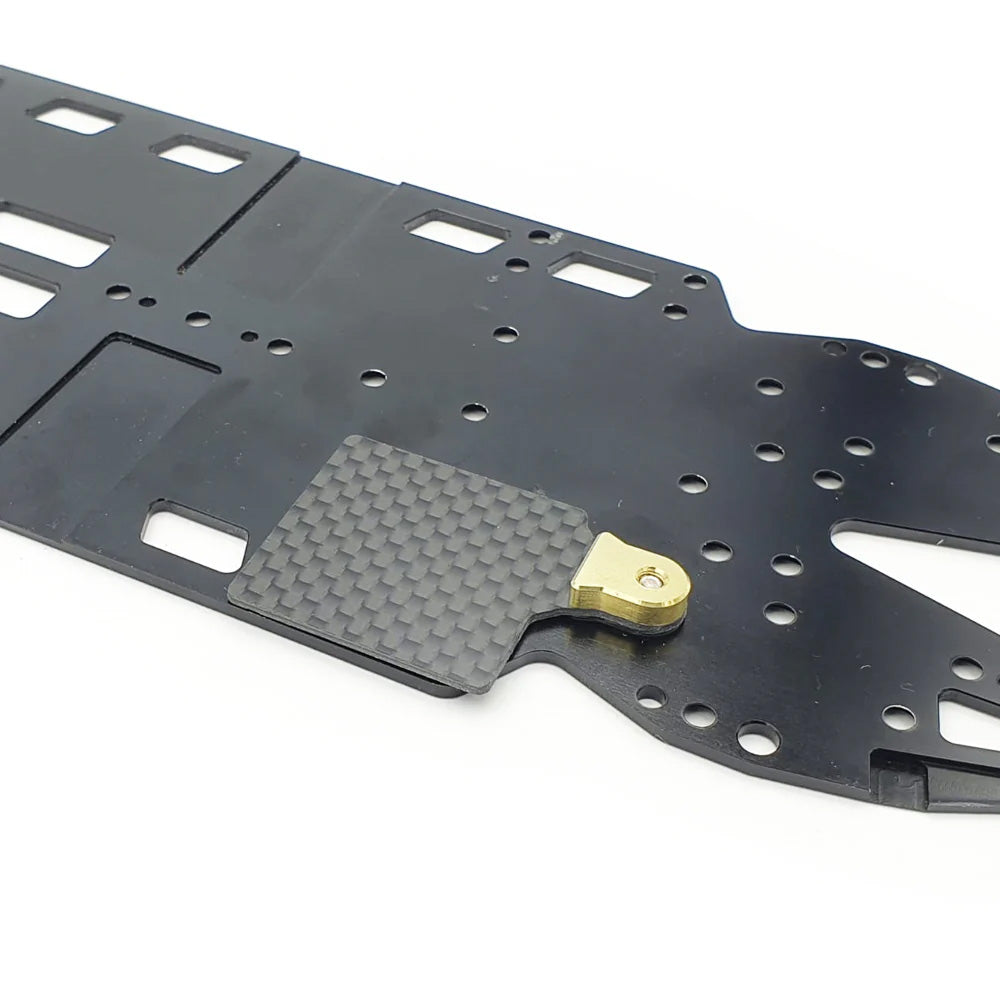 RC MAKER LCG Floating ESC Plate Sets - A800R/MMX
Product Sku:
RCM-FESCP-AB
Introducing the RC MAKER LCG Floating ESC Plate Sets for Awesomatix MMX/A800R!
Designed to add weight in areas that you need it most. The floating ESC Plate allows you to remove any impact that the ESC has on the chassis flex. Mounting off the rear weight hole, it floats the entire ESC meaning no flex impact and also super easy changing of your ESC in and out of your car!
With this system, there's no need to remove any double sided tape, simply unscrew and the ESC can be removed!
Add weight to your car in the best possible way with this option!
Includes:
1x CNC Machined Floating ESC Plate
1x CNC Machined Carbon Shim for underneath plate
1x CNC Machined Brass Nut (Can be replaced with our LCG Rear Weight for more weight) 
1x 3x6 Countersunk Screw