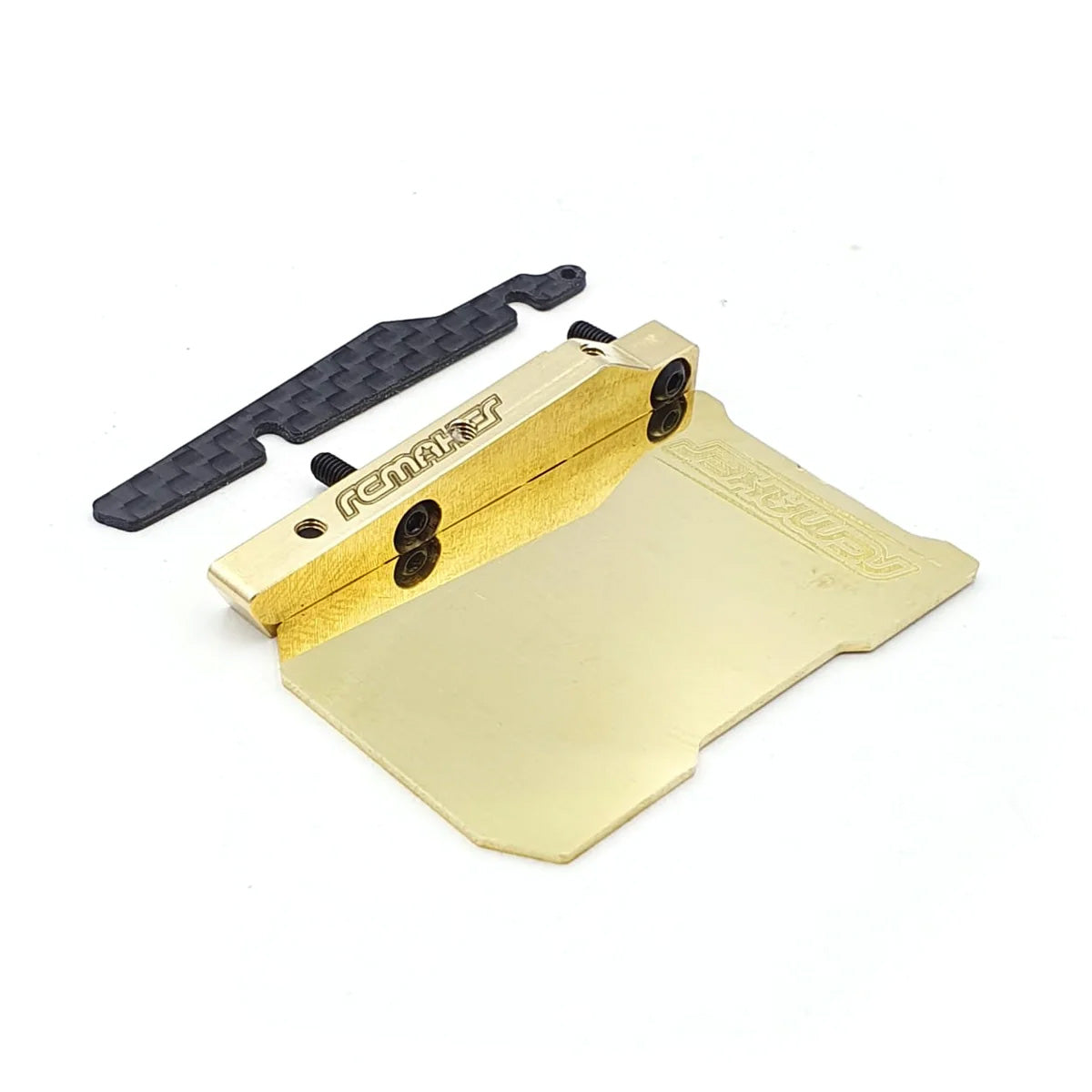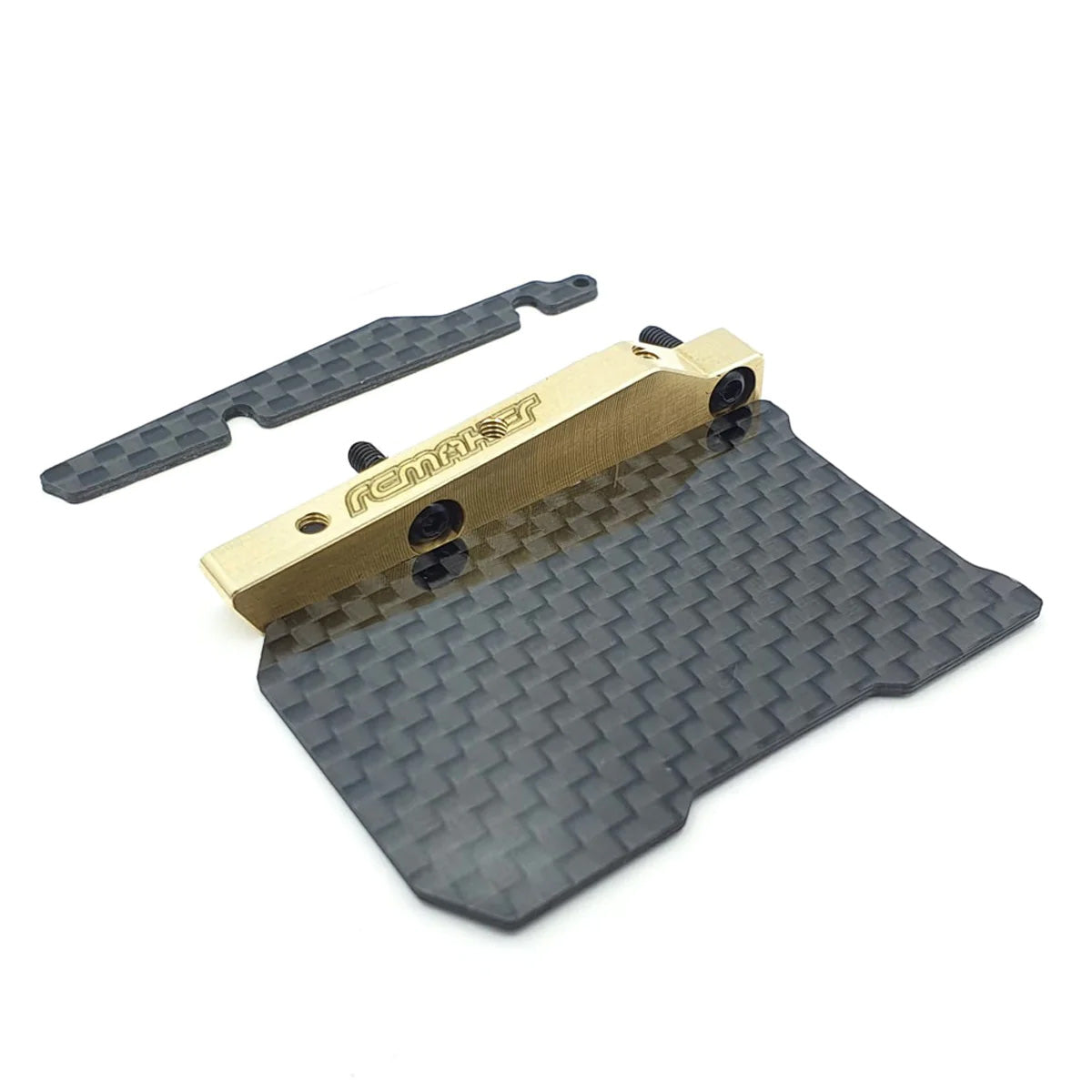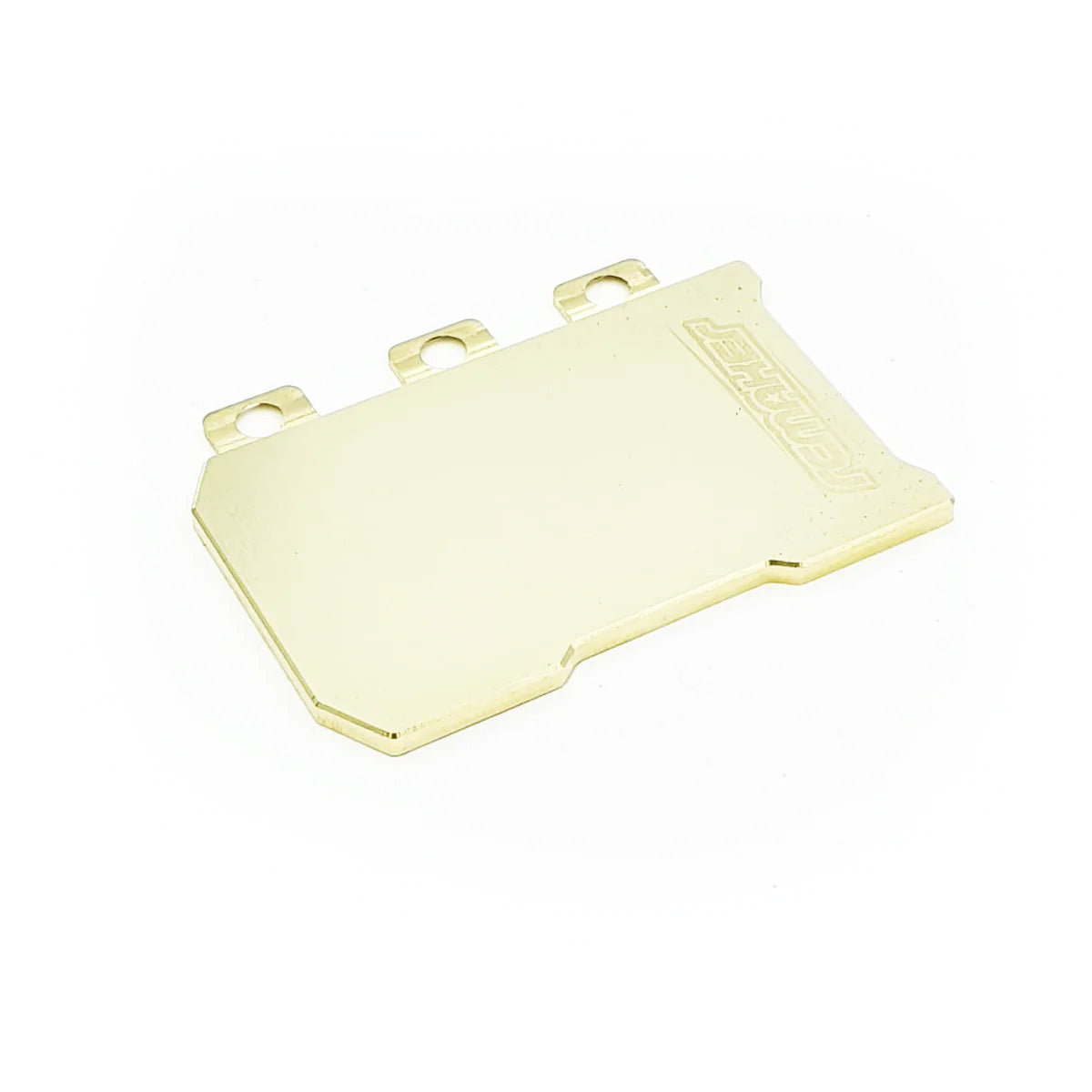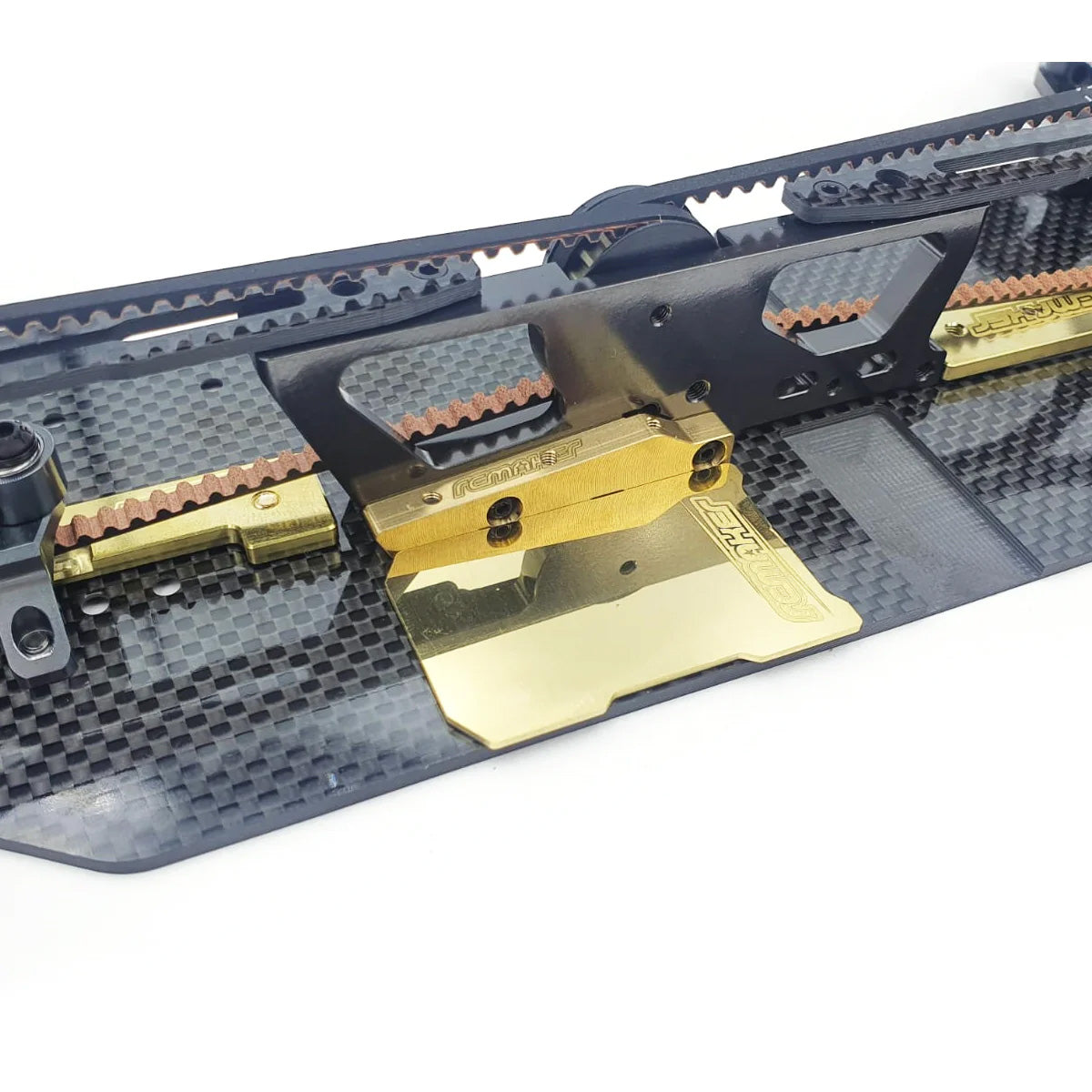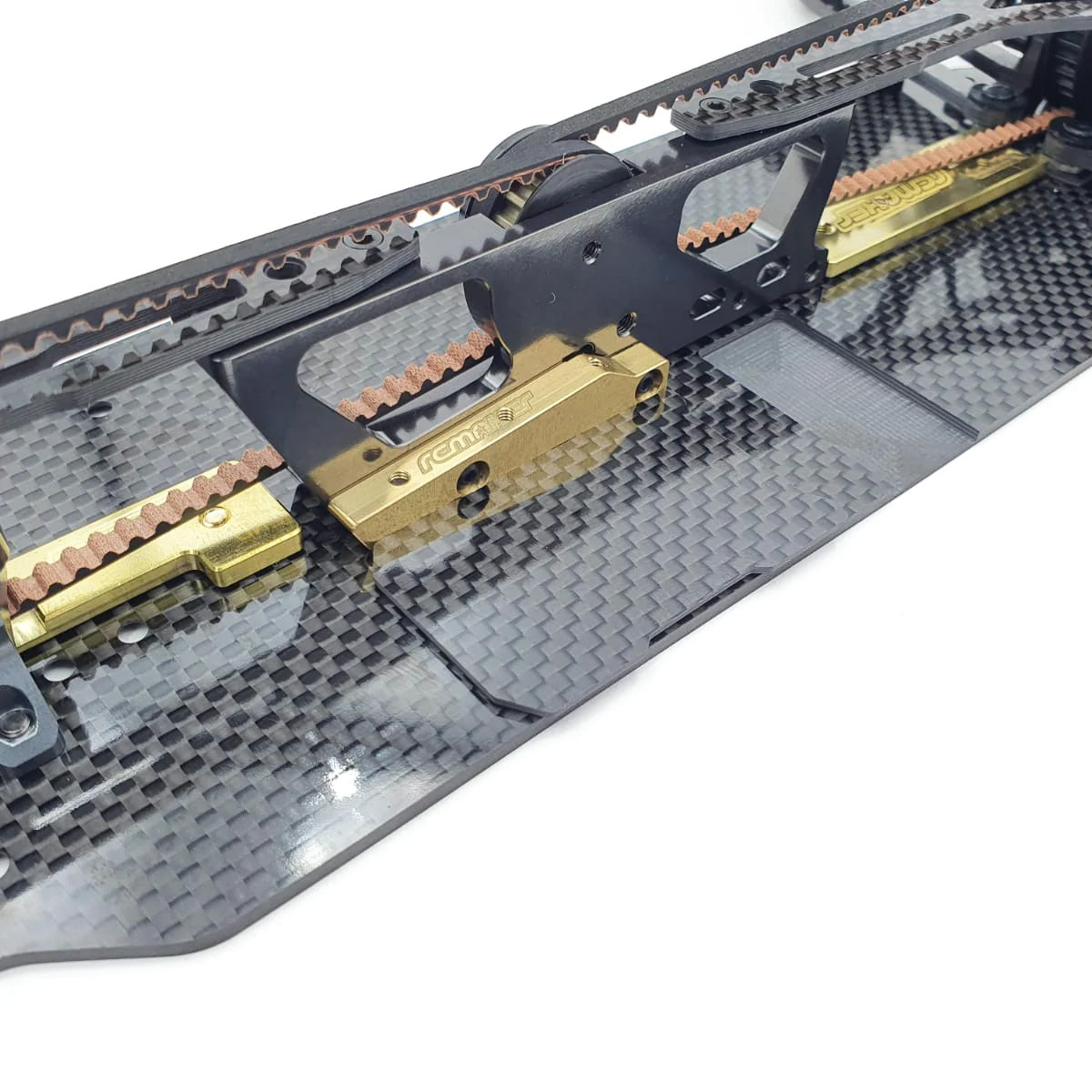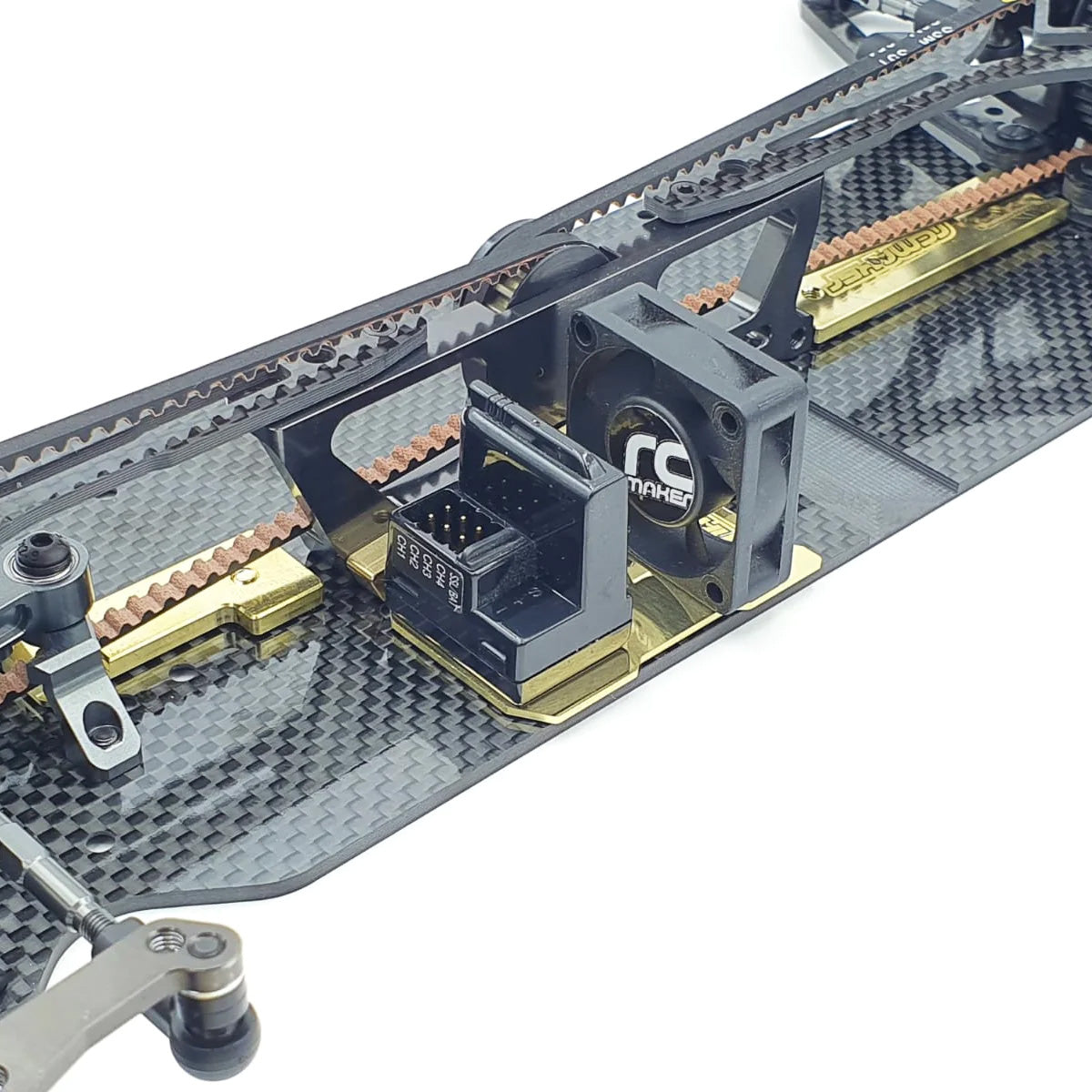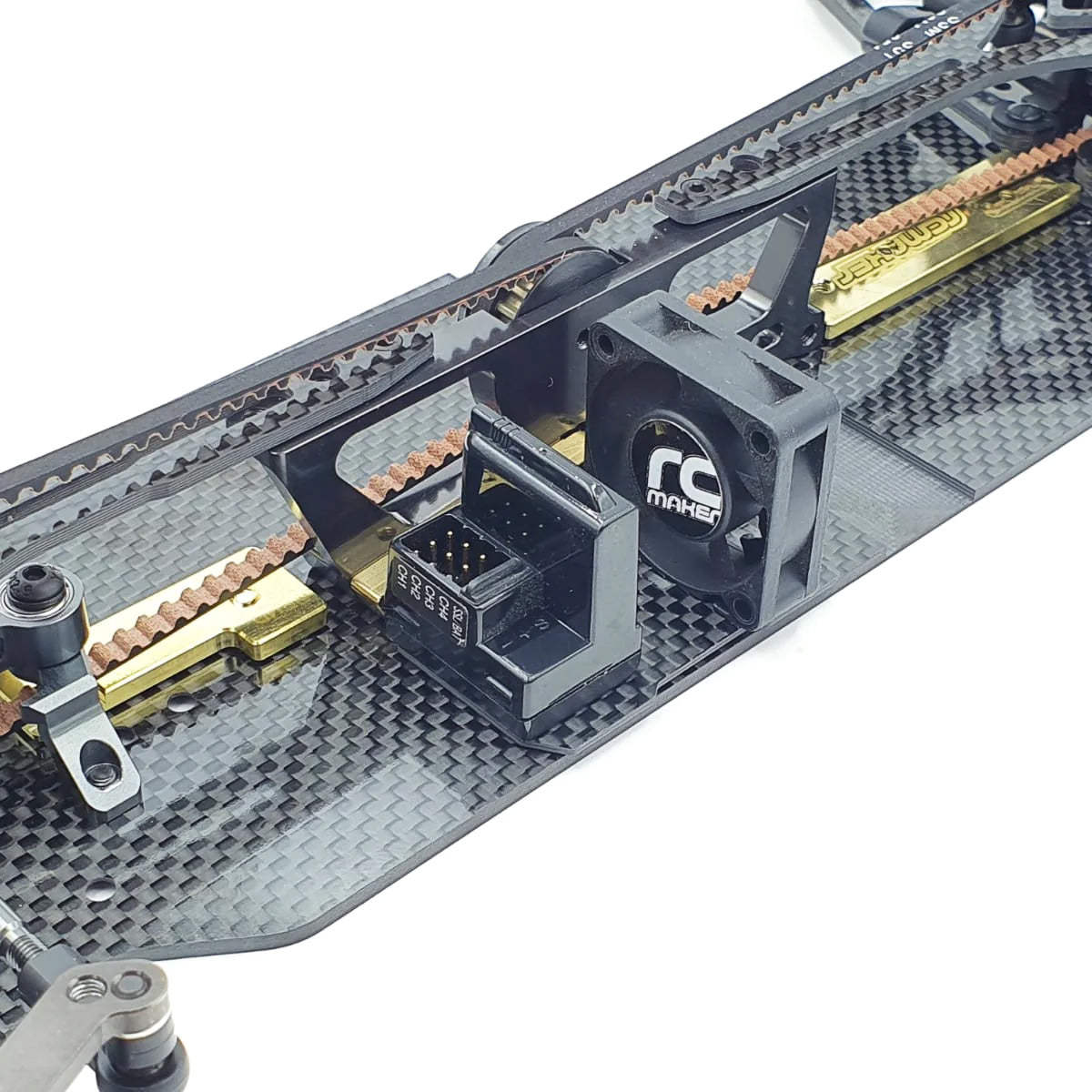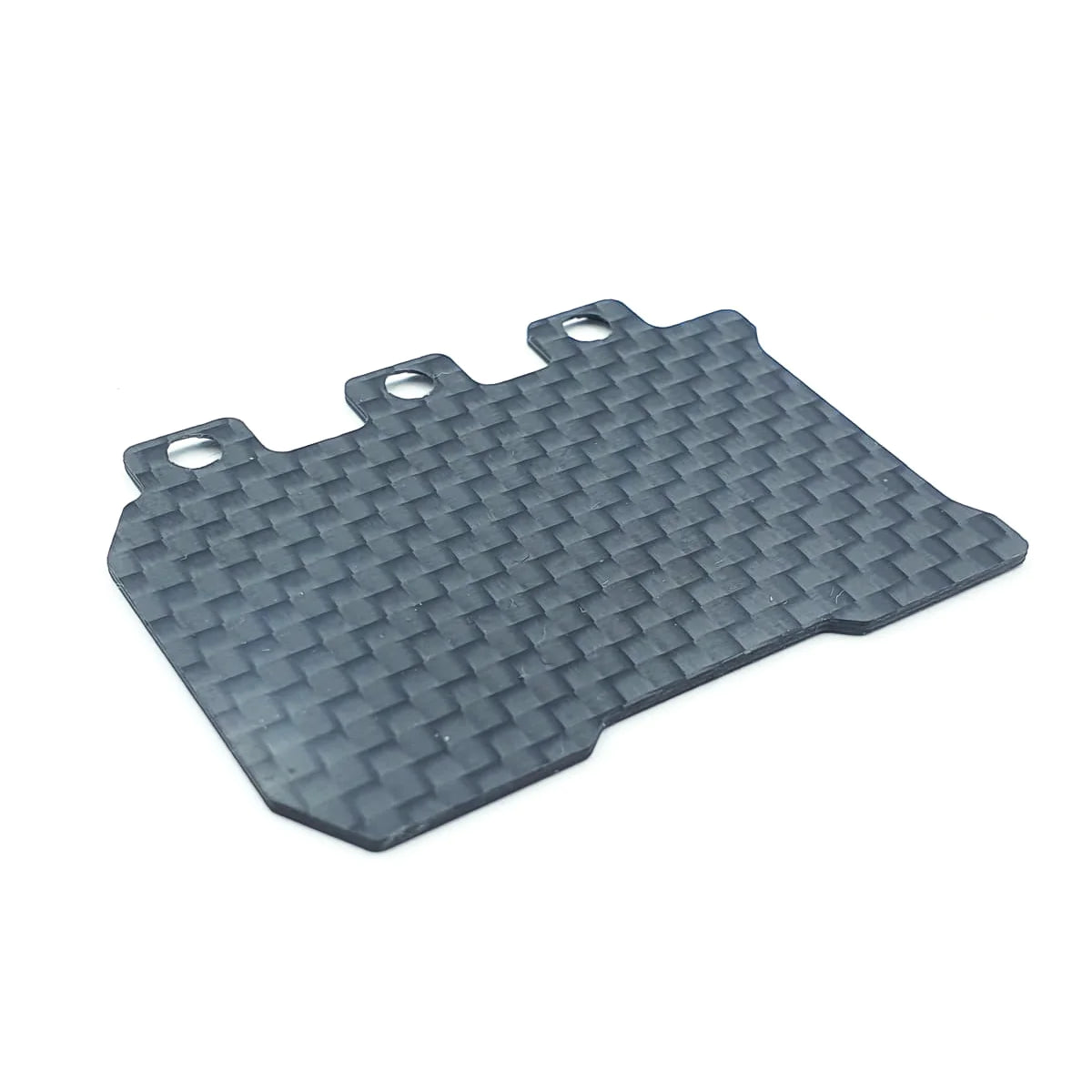 RC MAKER Adjustable Floating Electronics Plate Sets - A800R/MMX
Product Sku:
RCM-AFEP-MMX-2
Introducing the latest evolution of the industry leading RC MAKER Floating Electronics Plates, for the Awesomatix A800MMX/A800R! 
Placing the weight down low, in the best position, whilst having absolutely no impact on the flex of the car, the AFEP for MMX is the perfect option for adding weight! With both brass and carbon options, as well as an even heavier brass plate option, you have all the tuning options you could ever want to achieve the desired balance. The AFEP system can also be shimmed out from the motor-mount to further increase the tuning adjustability.
Since the beginning, a major advantage of AFEP has been; being able to remove the electronics from your car with only two screws. Simply undo the two screws holding the AFEP Bulkhead to the Motor-mount, and your electronics are off. Your electronics stay taped to the plate at all times... making swapping chassis and maintenance a breeze!
Total Weights:
Standard Brass AFEP Set:

 

23g 
Standard Carbon AFEP Set:

 

12g
Brass AFEP Set with Option 25g Weight Plate:

 

35g
If you realize at any time you need more or less weight, you can always buy the plates separately and mix and match to whatever best suits your needs. All 3 of the AFEP Plates are interchangeable onto the AFEP bulkhead. 
Features:
Floats off your chassis by 0.5mm to prevent chassis tweak or flex imbalance
Ability to be shimmed out for further balance adjustment 
Removable by two screws for easy maintenance
Interchangeable plates to adjust to the weight you require
Pre-assembled with all required mounting hardware
Fits both the Awesomatix A800MMX and MMXA with AM177 Motor mount
Manufactured from High Quality Brass in Melbourne, Australia